On the sidelines of the 4th Mustafa Award in Tehran, which was held by the Mustafa Foundation and the Vice Presidency for Science and Technology, Isfahan University of Technology hosted two outstanding guests at the event.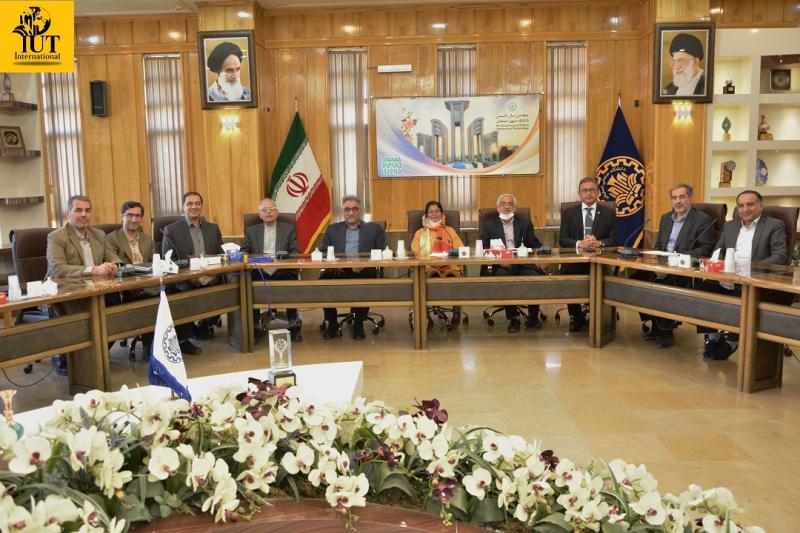 Dr. Mohd Ekhwan Toriman, Professor at the National University of Malaysia (Universiti Kebangsaan Malaysia) and Dr. Riffat Naseem Malik, Professor at Quaid-i-Azam University, Islamabad, Pakistan, at the invitation of the Department of Natural Resources Engineering and in coordination with the IUT International attended the university and visited this department and met the president of Isfahan University of Technology. They presented a scientific seminar and got acquainted with the latest scientific and research achievements of this department.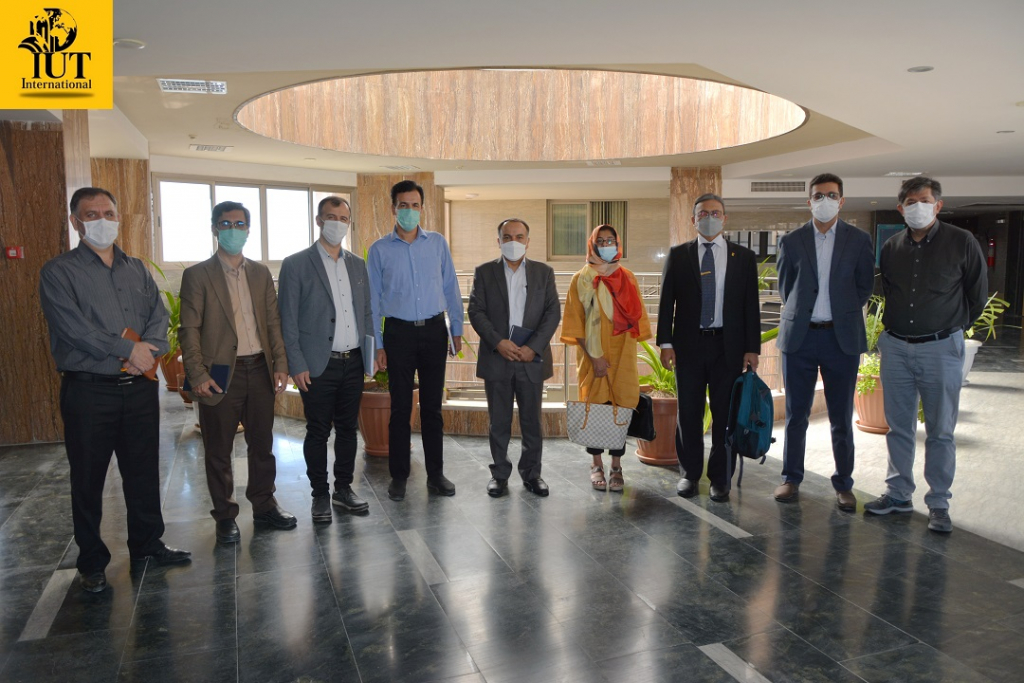 Dr. Toriman said that the exchange of professors and students between the two National Universit of Malaysia and Isfahan University of Technology will be one of the most important approaches of this trip. He added: "We are sure that scholars from Isfahan University of Technology and the National University of Malaysia can conduct joint research on ecosystems in the field of natural resources and water management." He also stated that based on the valid evaluation indicators and international rankings, we imagine a brilliant position for IUT at the international level.
He also expressed that the good facilities and capabilities that exist in Isfahan University of Technology will make it possible to have joint research and scientific publications between Iran and Malaysia in the future.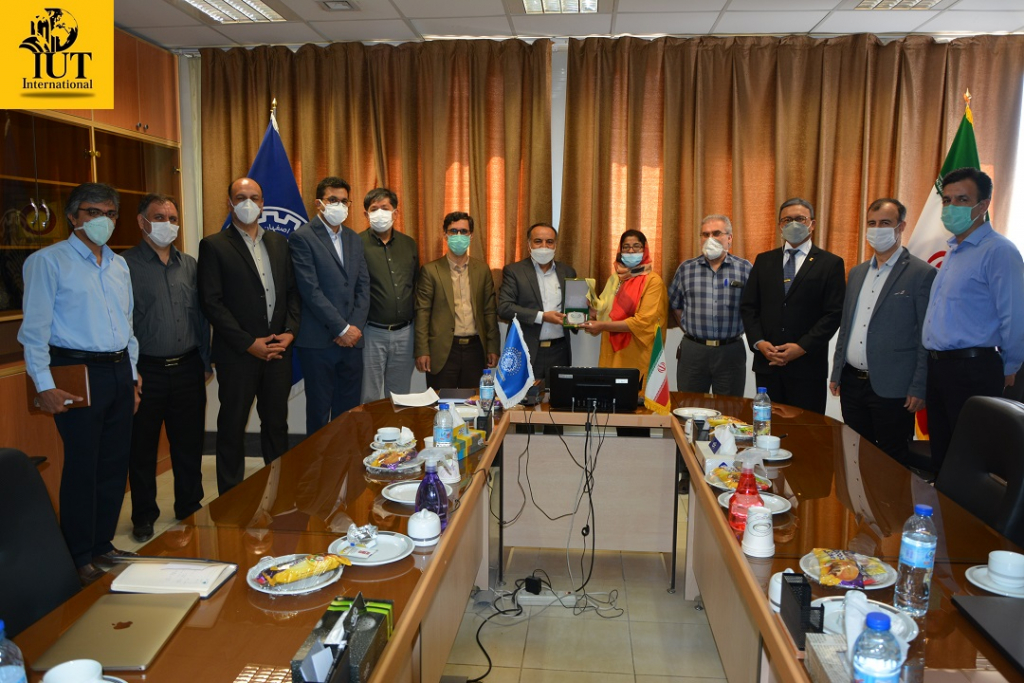 During this visit, Dr. Riffat Nasim Malik from the University of Pakistan has visited Iran for the first time and was willing to foster joint scientific cooperation between Isfahan University of Technology and Islamabad University. She said that Isfahan University of Technology has a leading position in research, industry, and technology, and we will explore the fields of joint scientific and research cooperation for the future.
She stated that Iran and Pakistan share common environmental problems and the problems of air pollution, water pollution, and waste management are common environmental problems between the two countries that can provide the basis for cooperation between academic researchers.
Dr. Mohsen Soleimani, a faculty member of the IUT Department of Natural Resources, described the achievements and capabilities of this department, and Professor Toriman and Dr. Malik presented their scientific seminars in the field of environmental hydrology and river modeling for students and professors.
These two guests of the fourth Mostafa Award also met in a separate meeting with the IUT President and Director of the IUT International Center.