Isfahan University of Technology (IUT)
Isfahan University of Technology (IUT), as one of the leading universities in Iran, is founded in 1974 and started its academic activities in 1977. IUT is one of the pioneers among the National universities and has been ranked among the top Asian Universities in the International University Rankings.


IUT has 14 faculties and departments with about 11000 students and 600 academic members and offers four disciplines of engineering, basic sciences, agriculture and Natural resources in all three study level of BSc, MSc and PhD.
READ MORE ...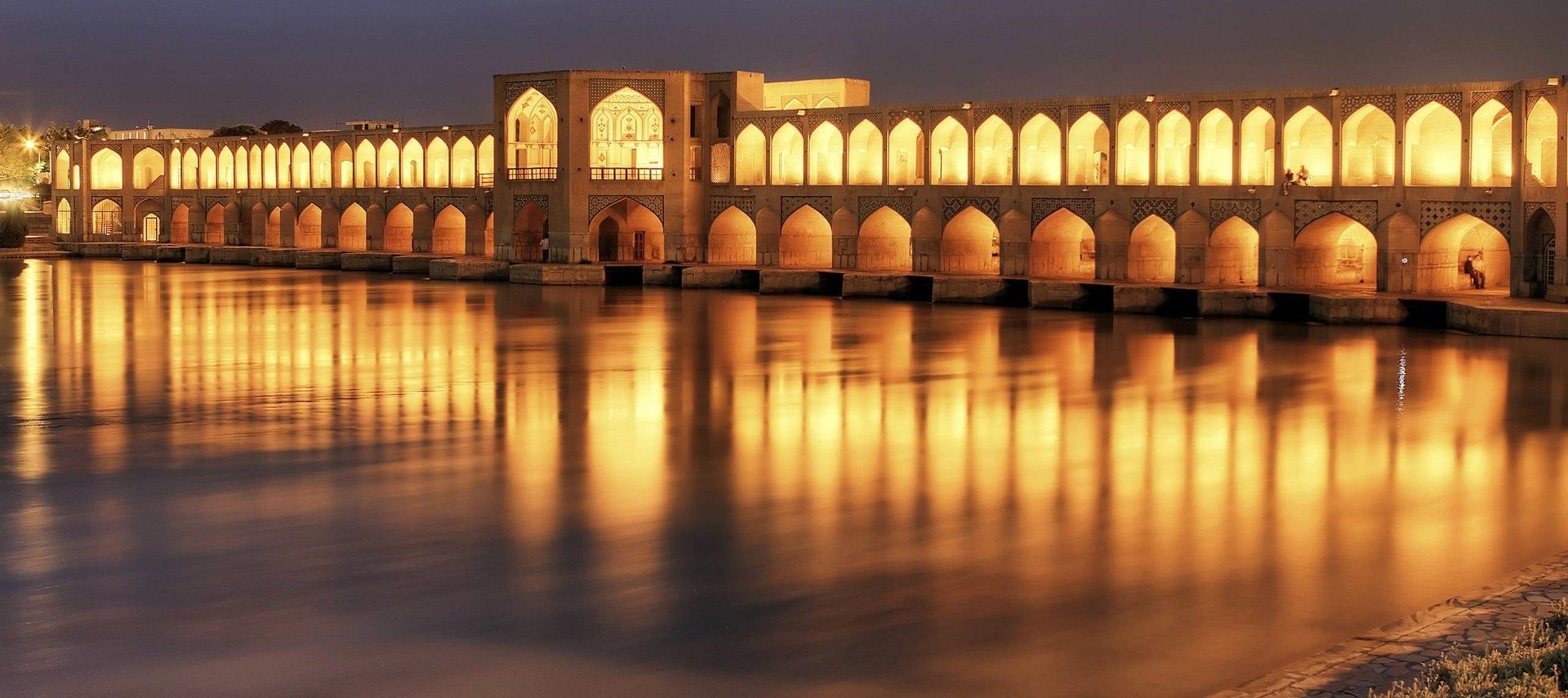 ISFAHAN , which is located in the foothills of the Zagros Mountains at an altitude of about 1600 meters above sea level, has a continental climate. You can see and feel all the four seasons in Isfahan, with hot summer and cold winter days and nights. During spring, Isfahan recovers its greenery, turning to an Eden on the Earth with light breezes make you feel good. Fall in Isfahan is very stunning, especially in its gardens and Nazhvan Forest Park
DISCOVER...
OUR INTERNATIONAL PARTNERS
Chinese Academy of Sciences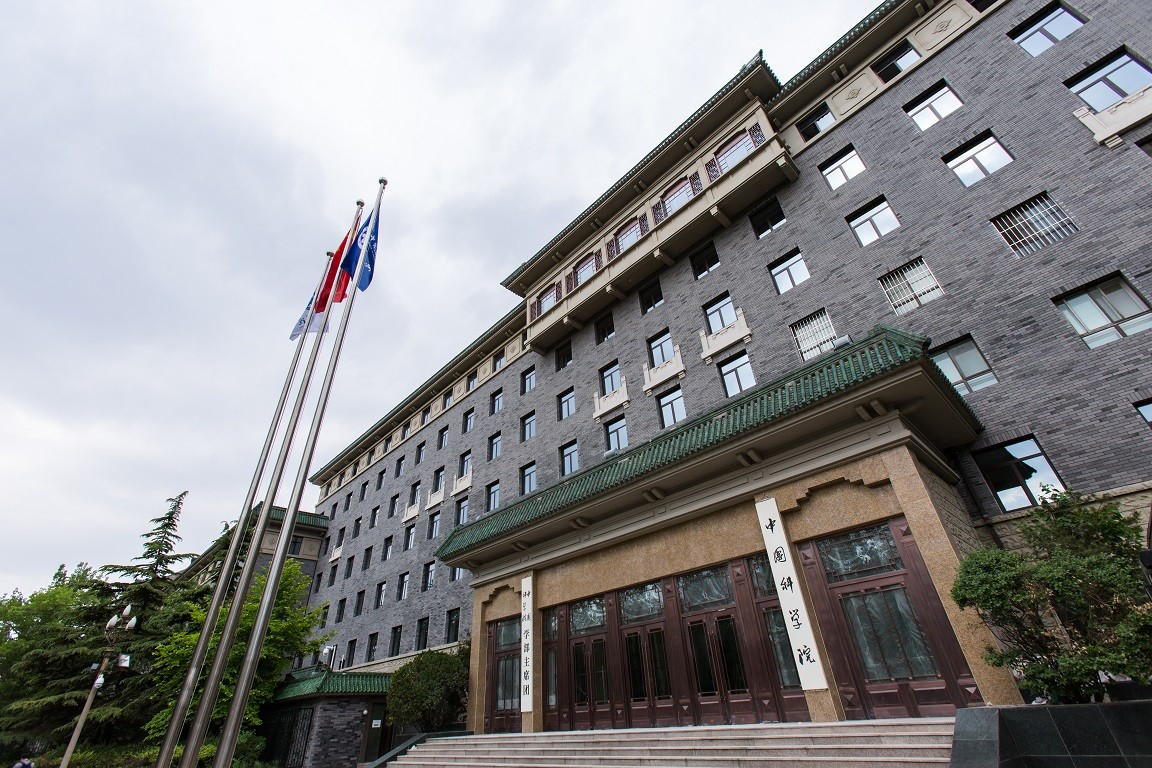 Ulsan institute of South Korea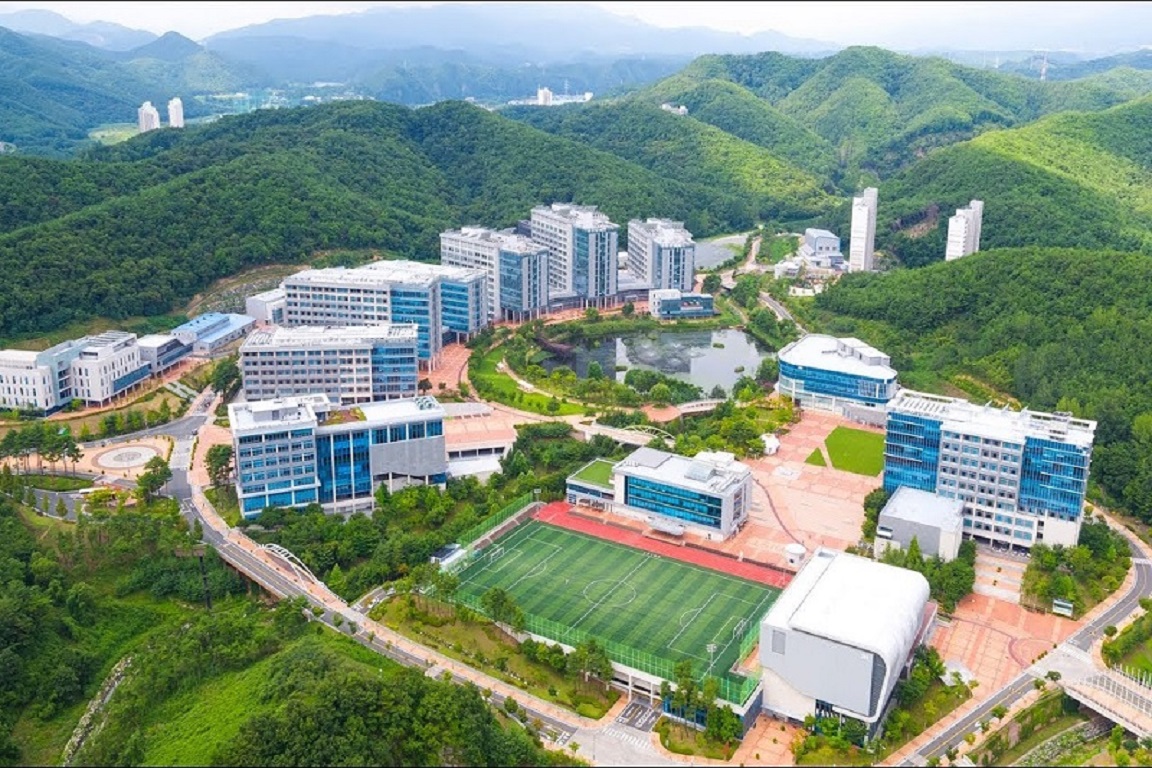 University of Brescia (Italy)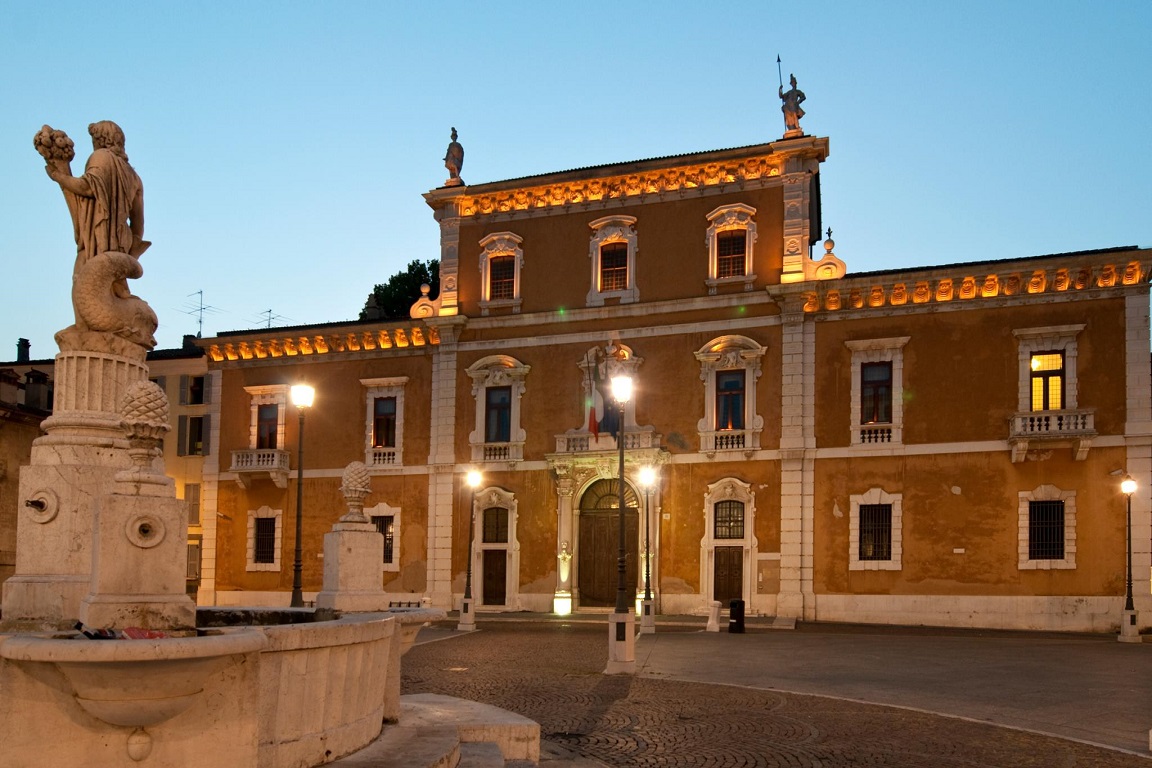 Sigma Clermont, France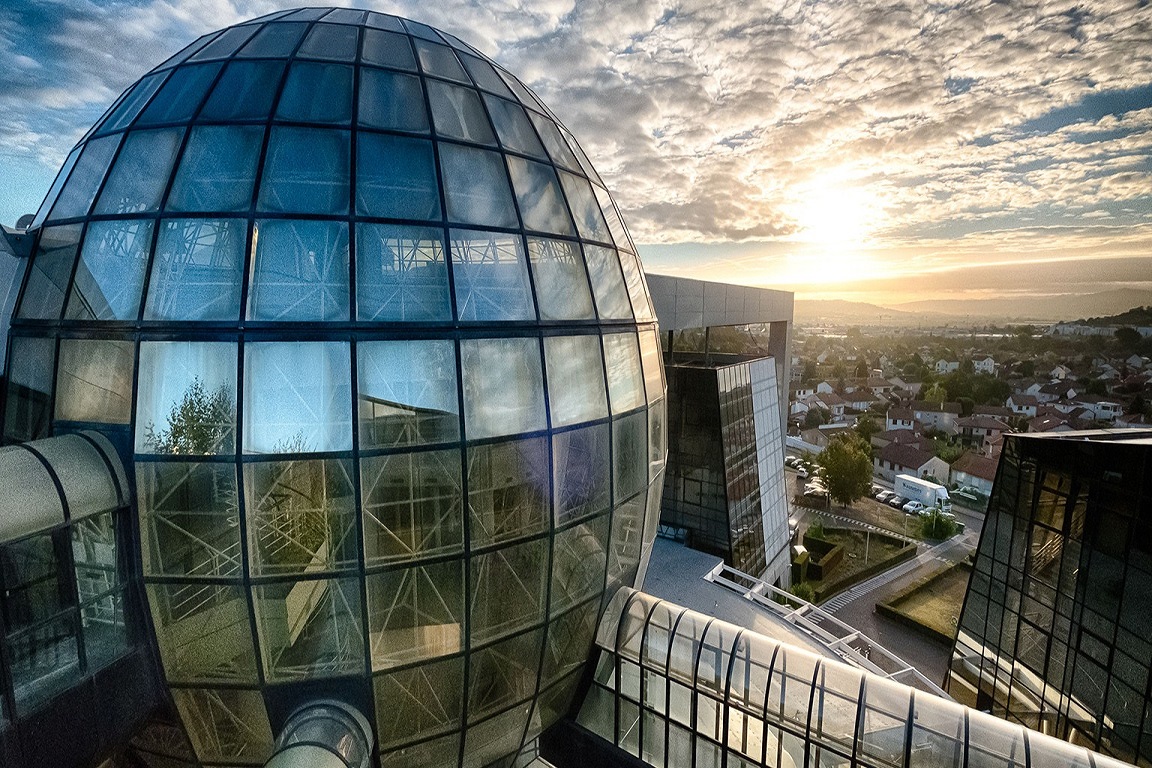 Fulda University of Applied Sciences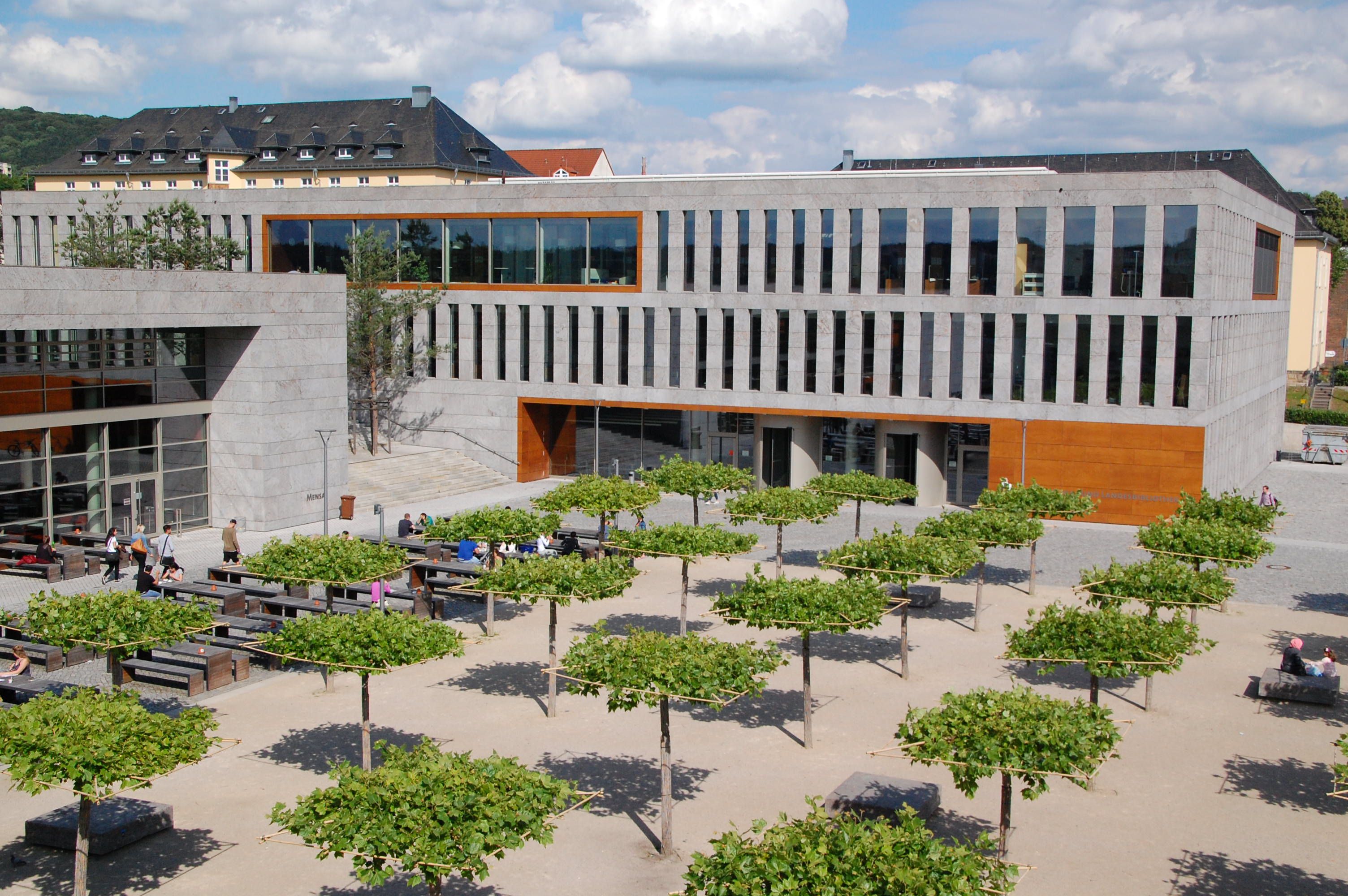 Lethbridge College - Canada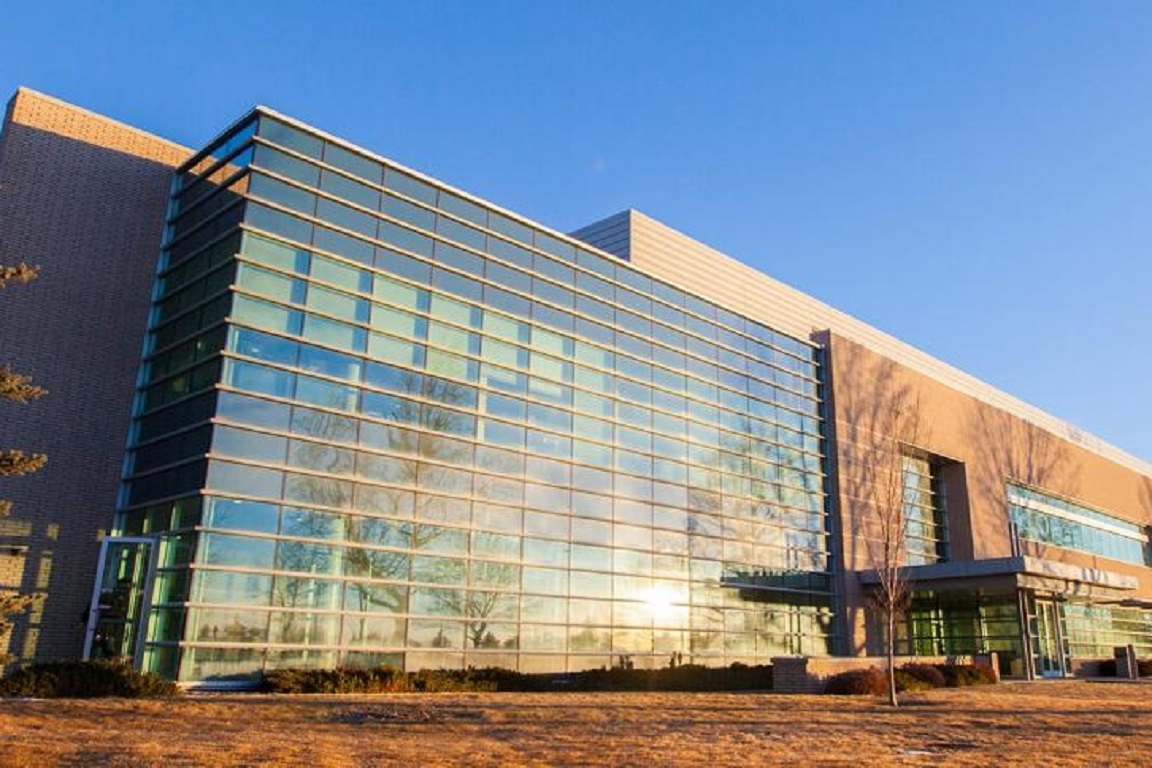 Shenzhen Technology University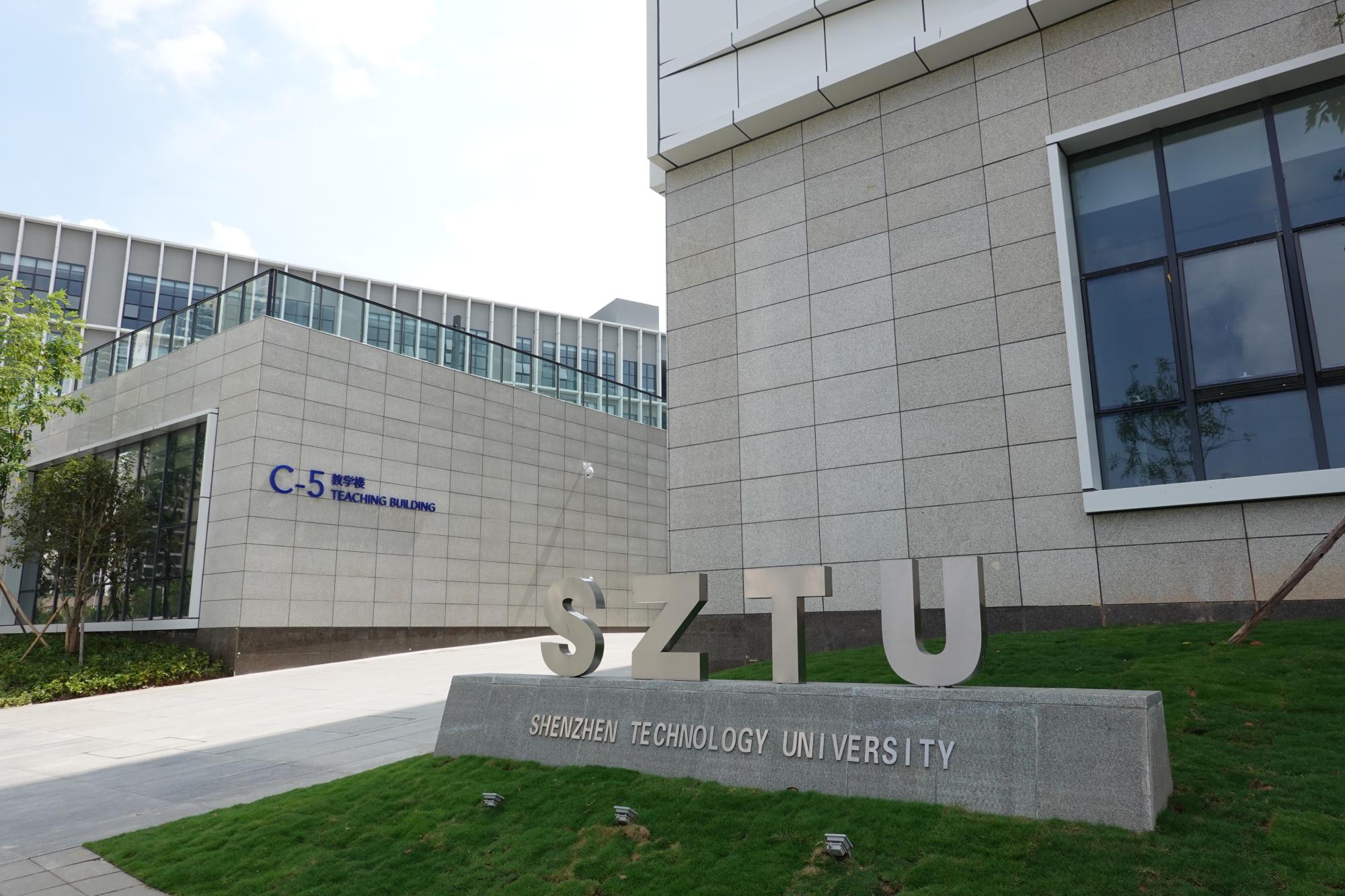 University of Florence - Italy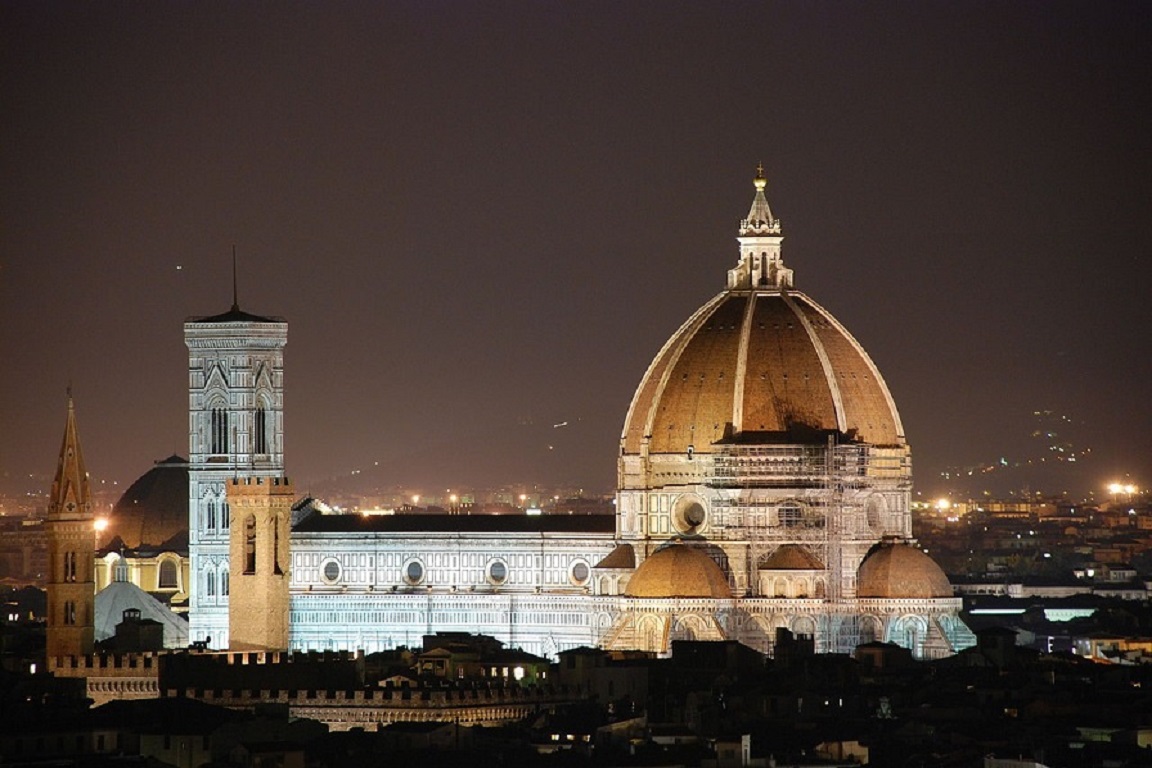 (SUNUM) - Turkey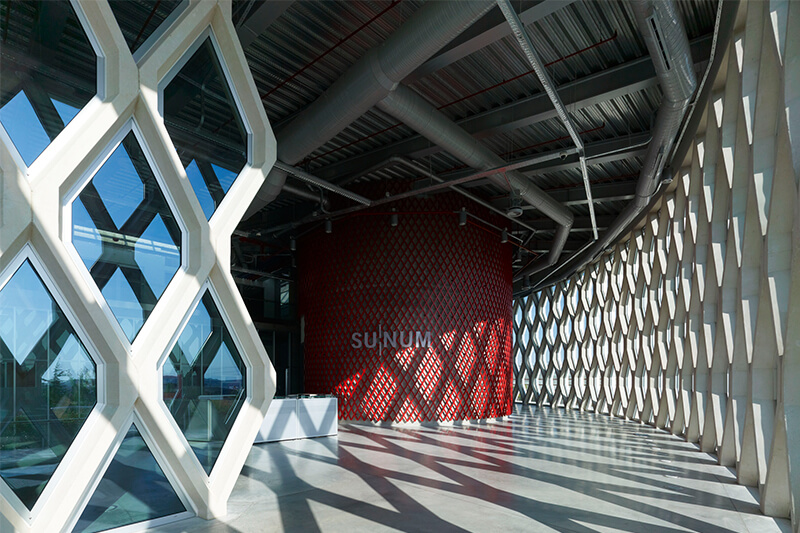 ETH-Zurich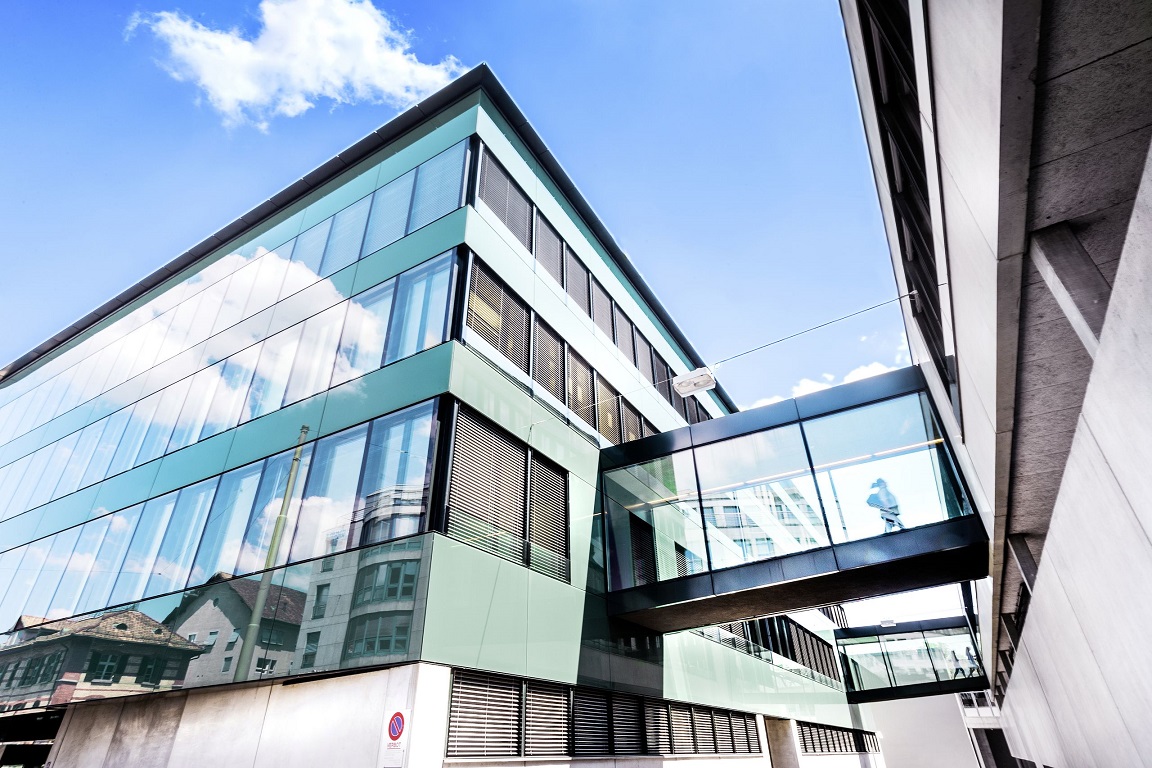 University of Salerno (Italy)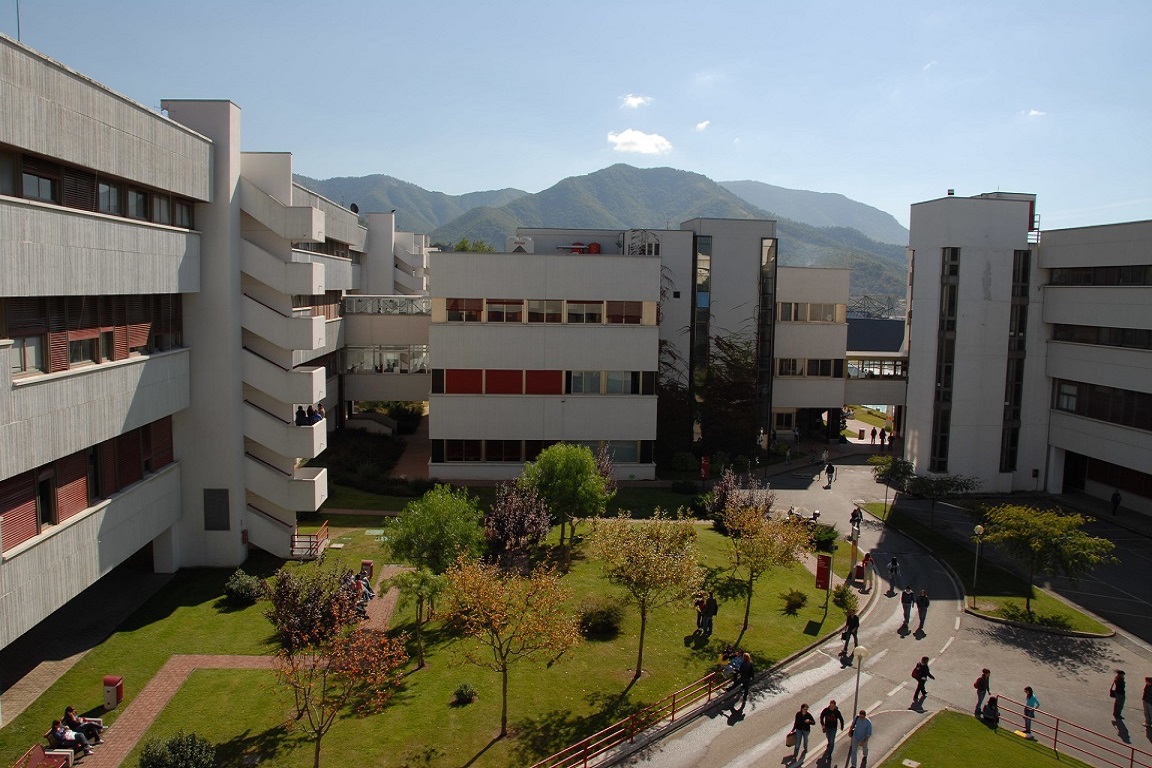 Cheikh Anta Diop University of Senegal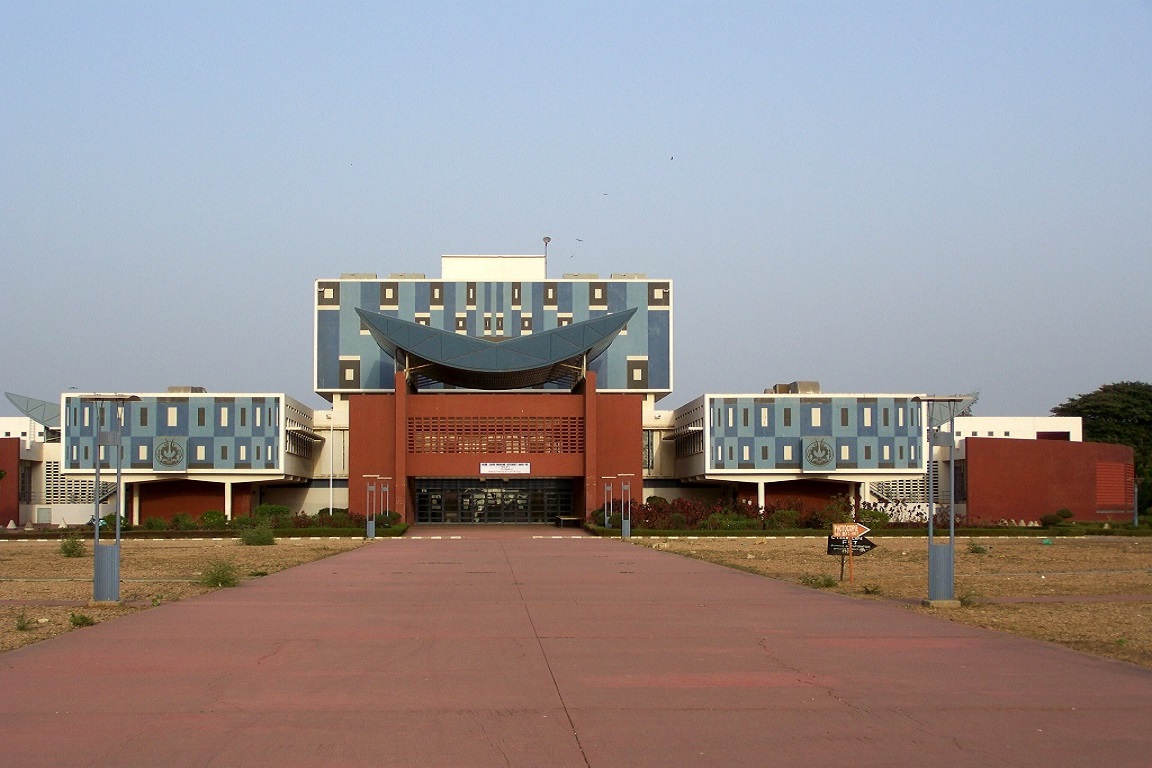 Polytechnic University of Madrid (UPM)
Universite de Sherbrooke (Canada)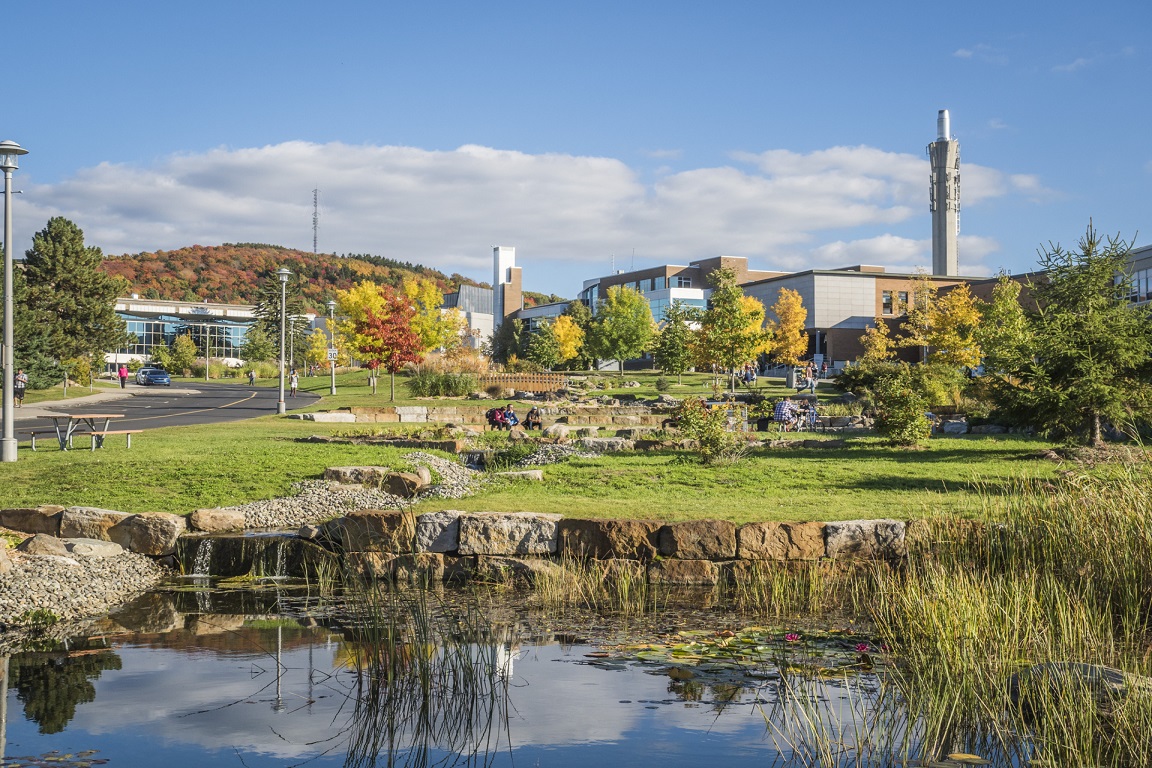 North - Caucasus Federal University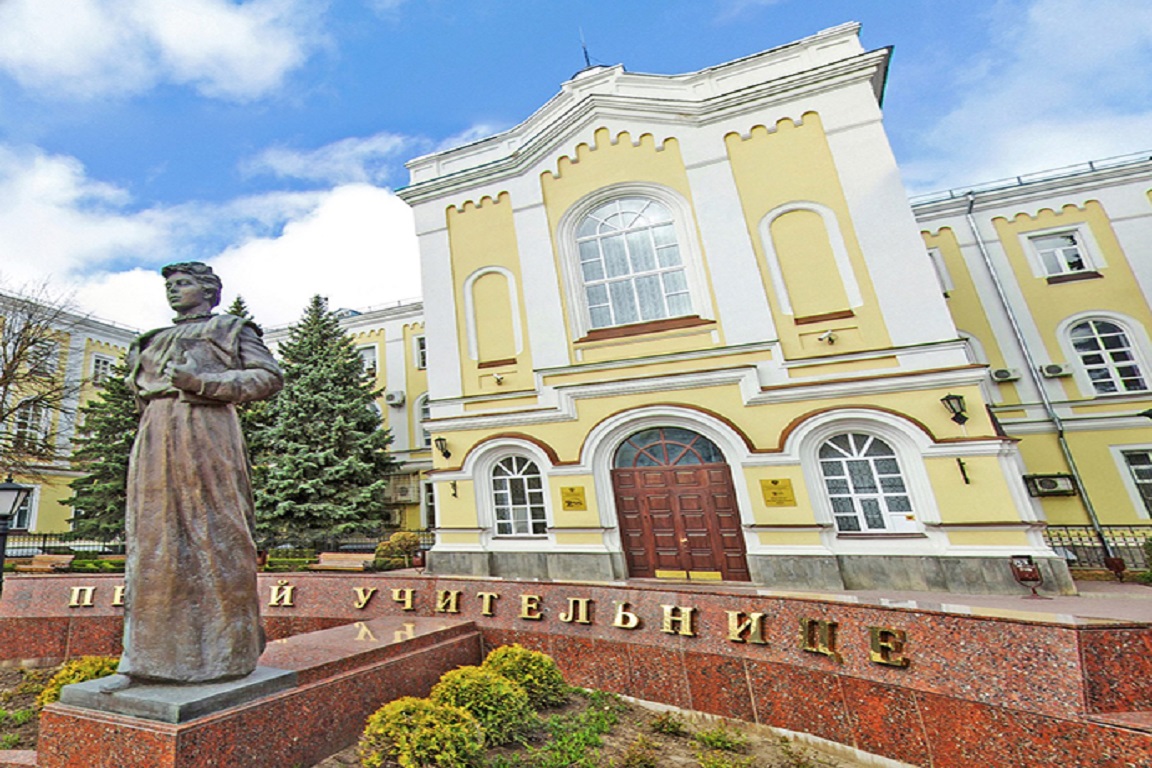 READ MORE ...
The library of Isfahan University of Technology was established in 1972, then it moved to the new building in 2008. The new library is equipped with the advanced facilities and the high end technology, making it one of the best and largest libraries among the universities of Iran.
The University library's collections comprise hundreds of thousands of volumes housed in the Main library, in some satellite small libraries, and special collections. Digital collections are also growing rapidly. In addition to locally digitized materials, the University library provides access to hundreds of thousands of e-books, journals, magazines, and newspapers.