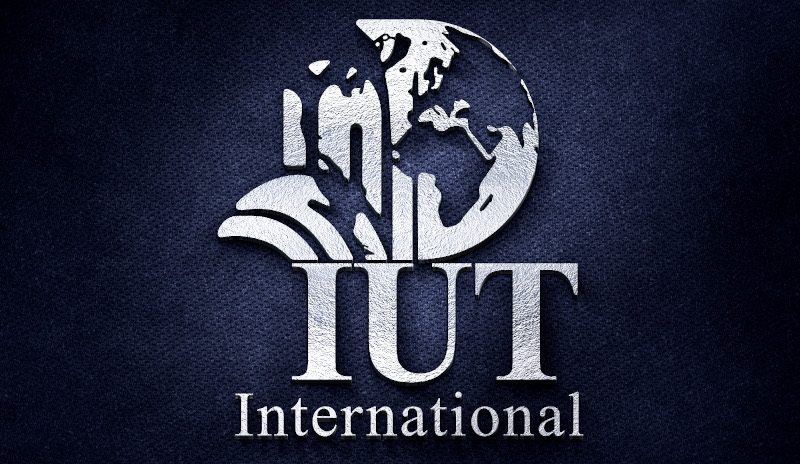 IUT Swiss desk
Following the official visit of IUT delegates to some Swiss universities such as ETH, UZH, and EPFL, and due to established and long term academic cooperation between IUT and universities in Switzerland, Isfahan University of Technology has been appointed as "National Swiss Contact Point" by Ministry of Science, Research and Technology. Hence, on developing the academic relations with Switzerland, Isfahan University of Technology established the "Swiss desk" in 2017.
Swiss desk is responsible to provide required educational/ research information about promoting the academic collaboration and joint research projects.

READ MORE ...
International Center Introduction
International & Scientific Cooperation Center  was formally established in 1991 to provide leadership, service and support for the international activities of the Faculty, Students and Staff at Isfahan University of Technology. IUT_International center encourages, promotes and seeks opportunities for members of the Isfahan University of Technology community to effectively pursue their interests and careers in a globalized world. Through its Programs and Services, IUT_International center gives students, faculty and staff the opportunities to enhance their international and intercultural competencies by way of networking with international academic, government and non-government accredited institutes around the world.
DISCOVER...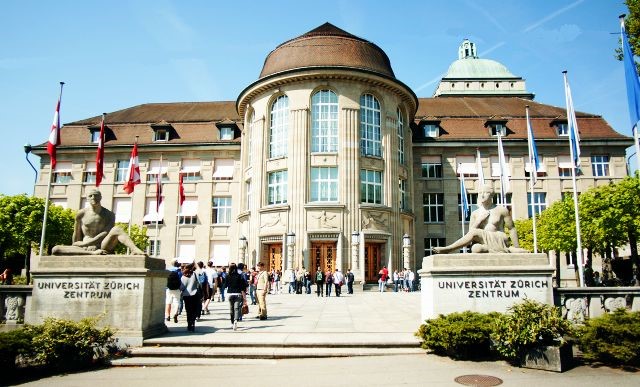 I am privileged to personally welcome you to International Scientific Cooperation Center of Isfahan University of Technology (IUT) website. Isfahan University of Technology is a learning community of over 10,000 students who share a passion to make a difference in the world. IUT is committed to provide a scientific and friendly atmosphere for both its students and staff. A global commitment is characteristic of IUT, in education and research and through collaboration with our alumni and international partners.
In the years following the birth of Isfahan University of Technology, various reforms were initiated in order to foster an outstanding educational environment. IUT has grown into a prestigious institution with thirteen departments, 3 Research and 5 educational centers, which support a wide spectrum of educational and research activities.
Dr.  Peiman Mosaddegh - Director
IUT International Scientific Cooperation Center of Isfahan University of Technology
OUR INTERNATIONAL PARTNERS
Chinese Academy of Sciences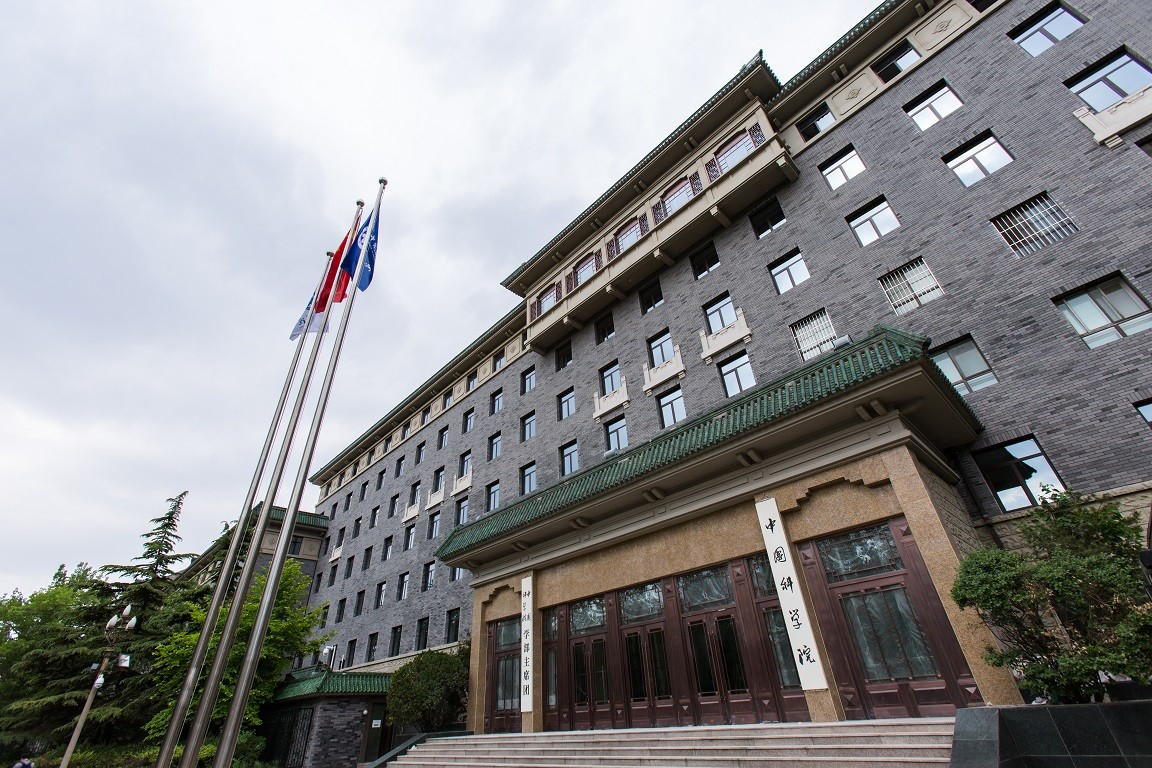 Ulsan institute of South Korea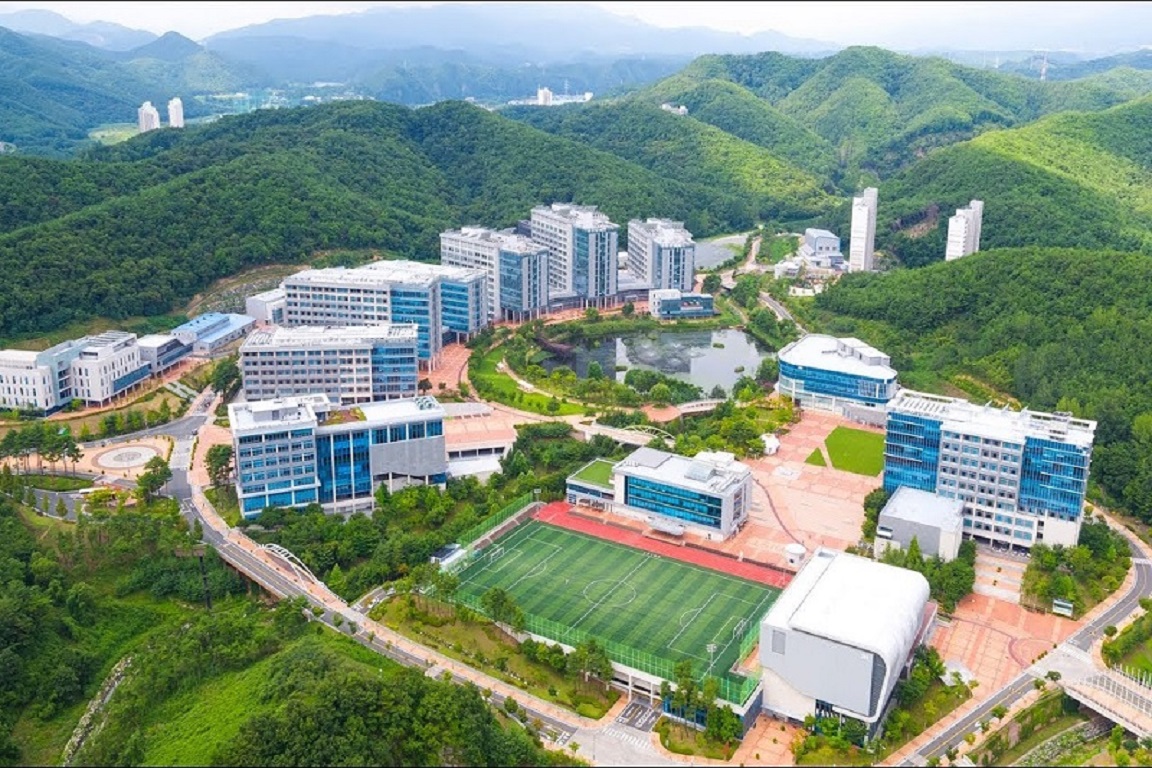 University of Brescia (Italy)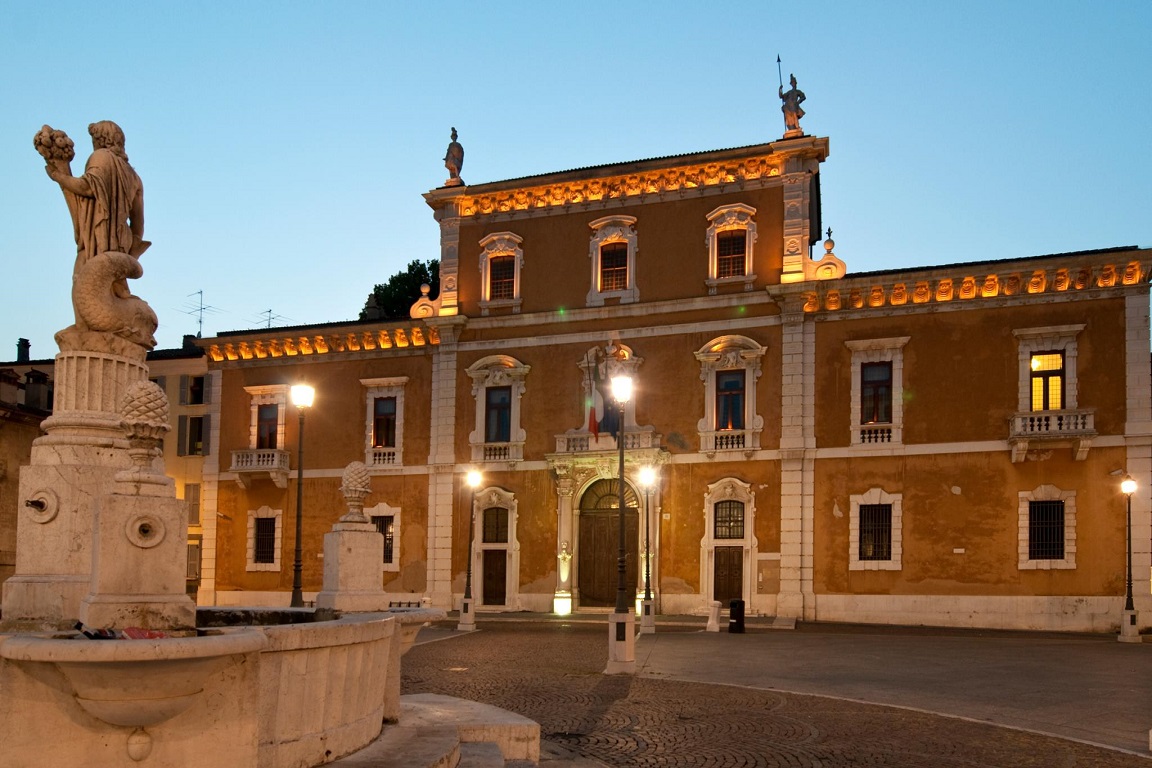 Sigma Clermont, France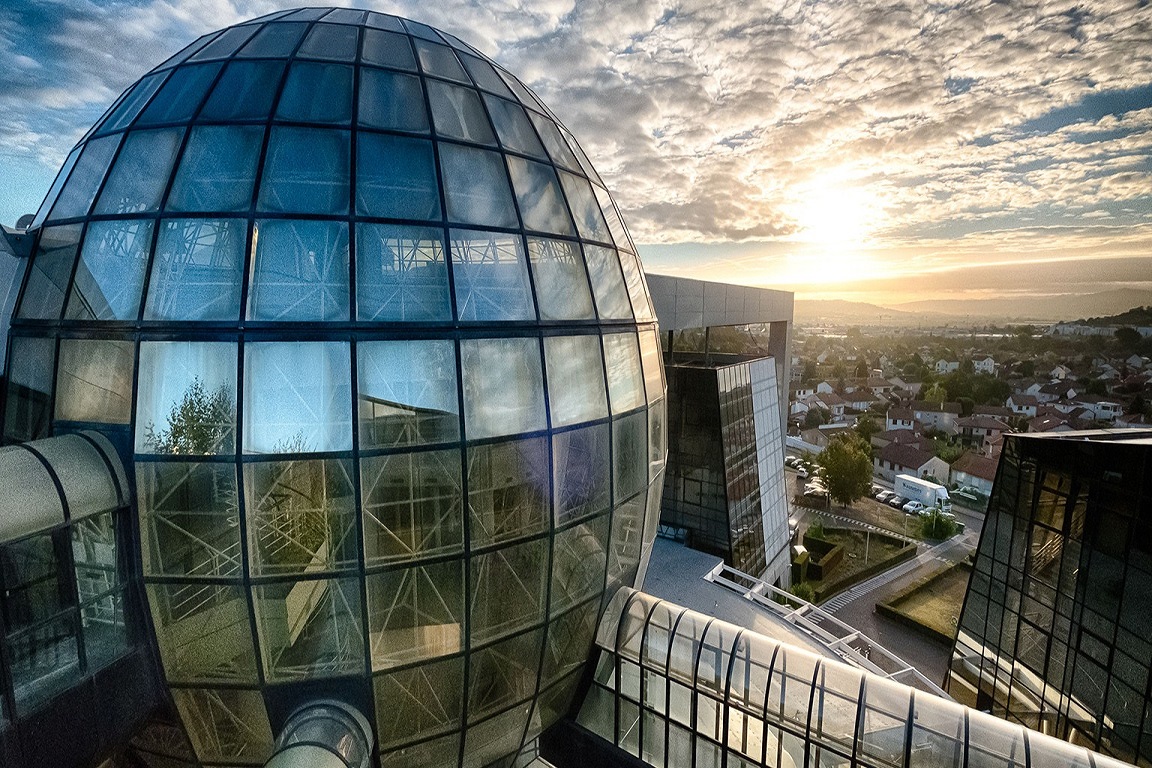 Fulda University of Applied Sciences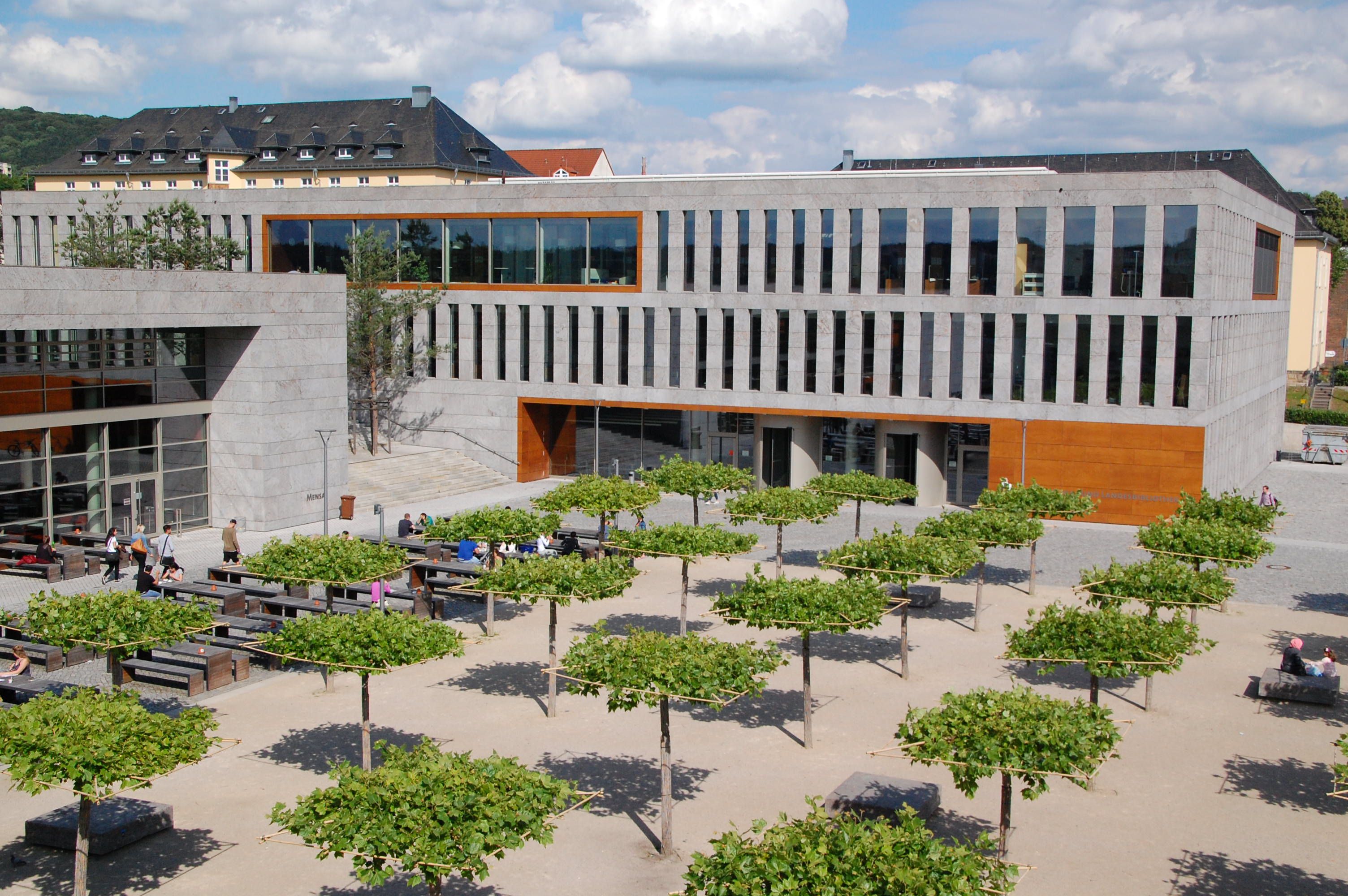 Lethbridge College - Canada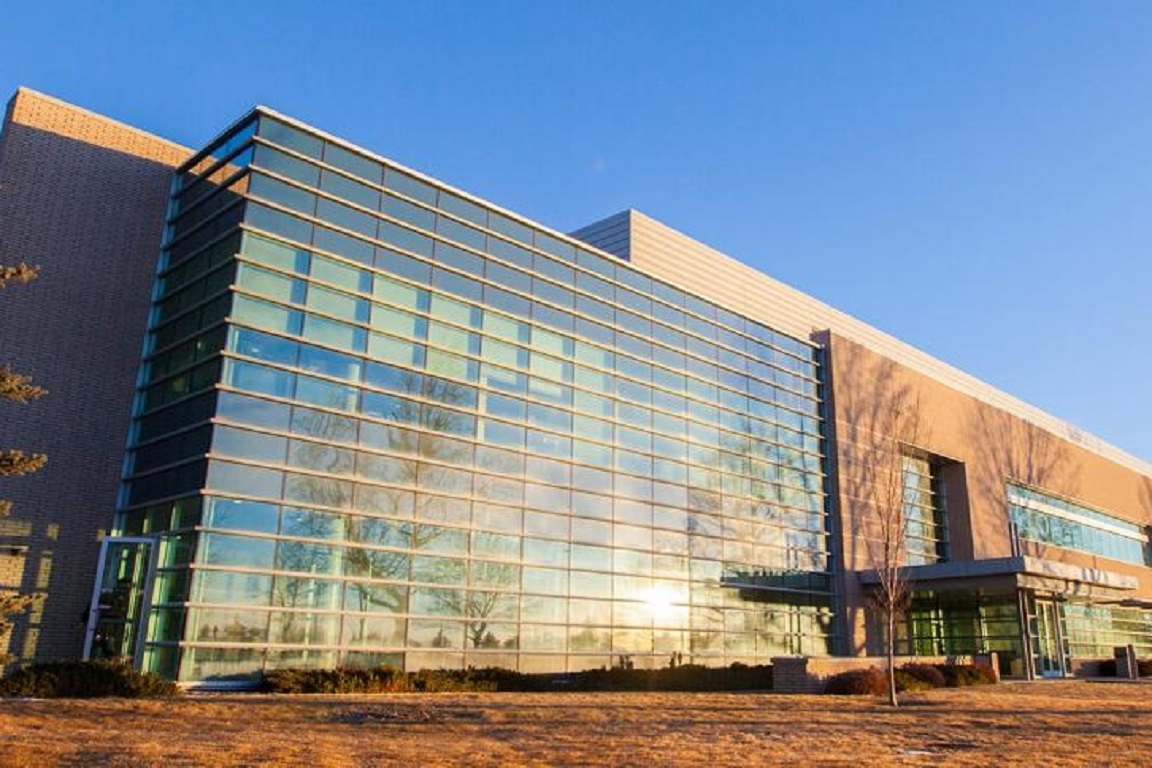 Shenzhen Technology University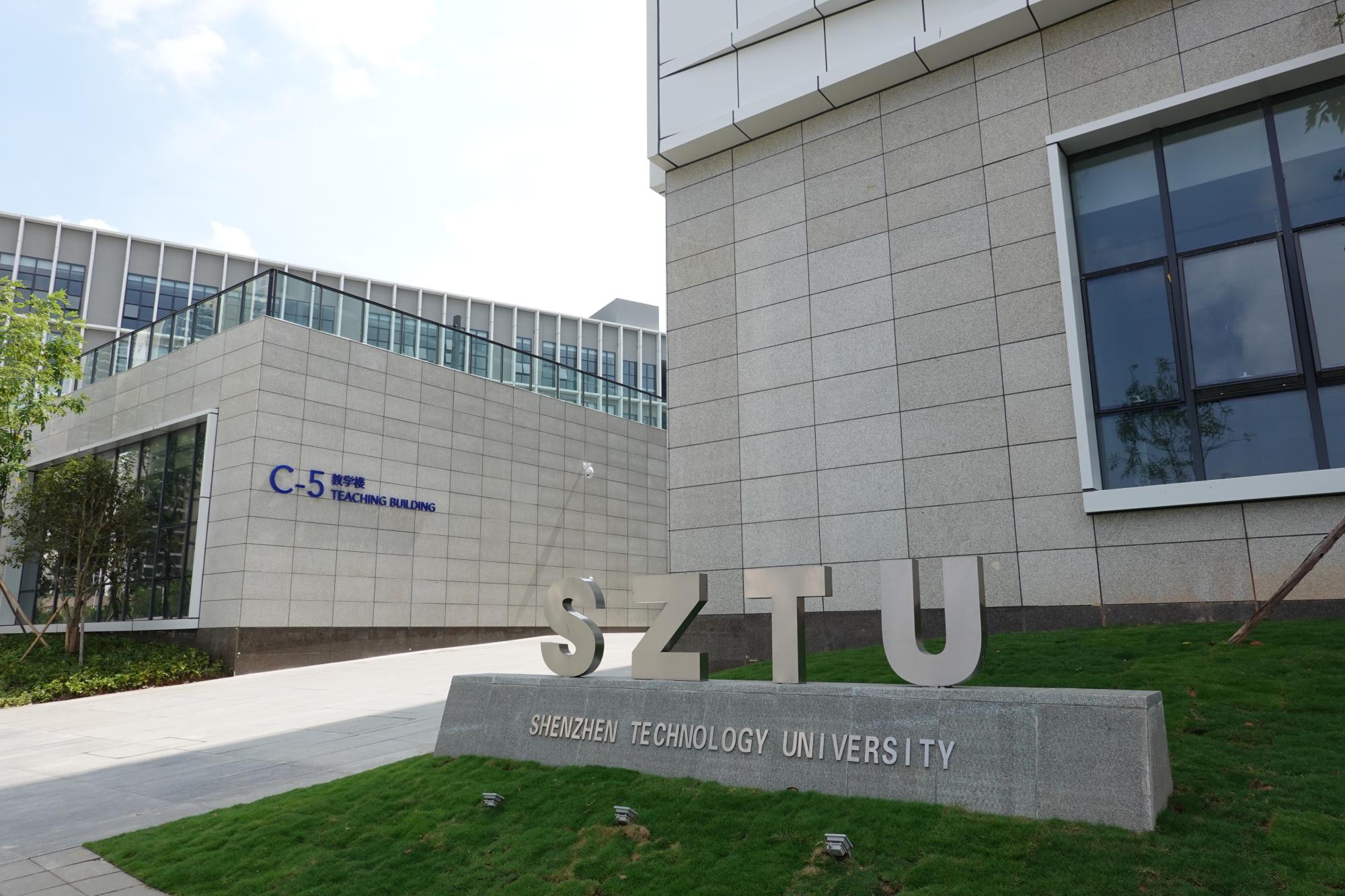 University of Florence - Italy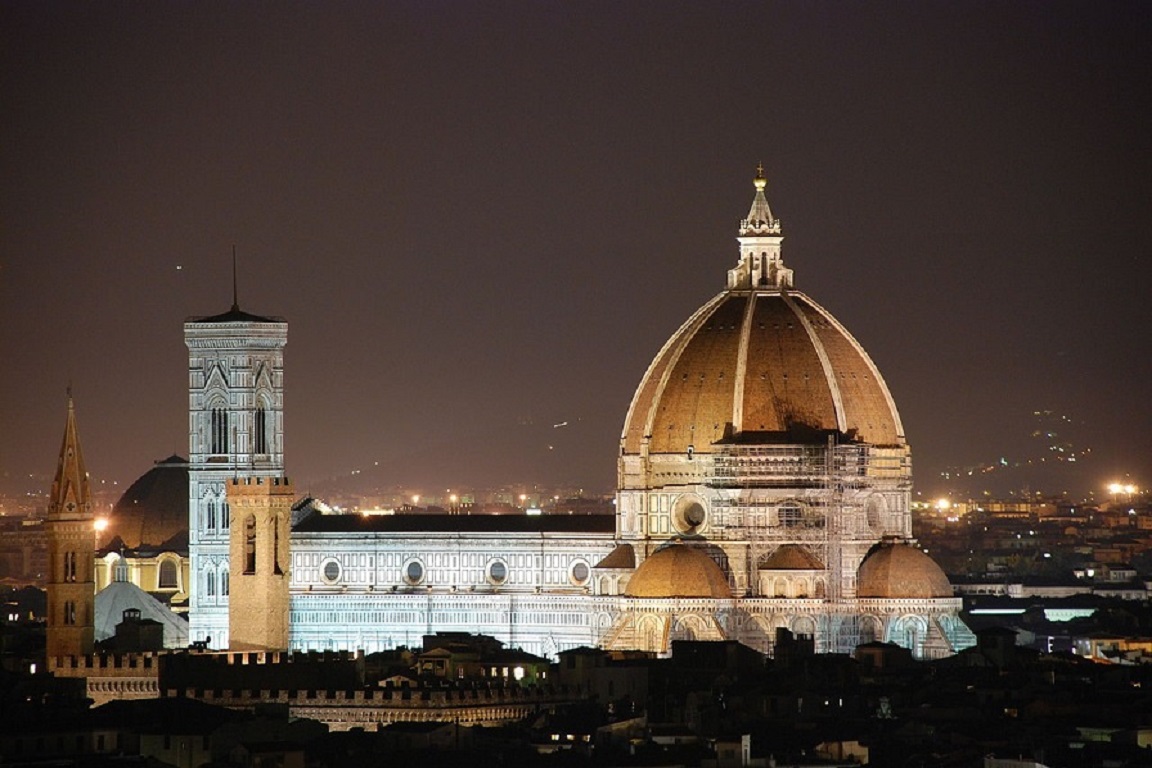 (SUNUM) - Turkey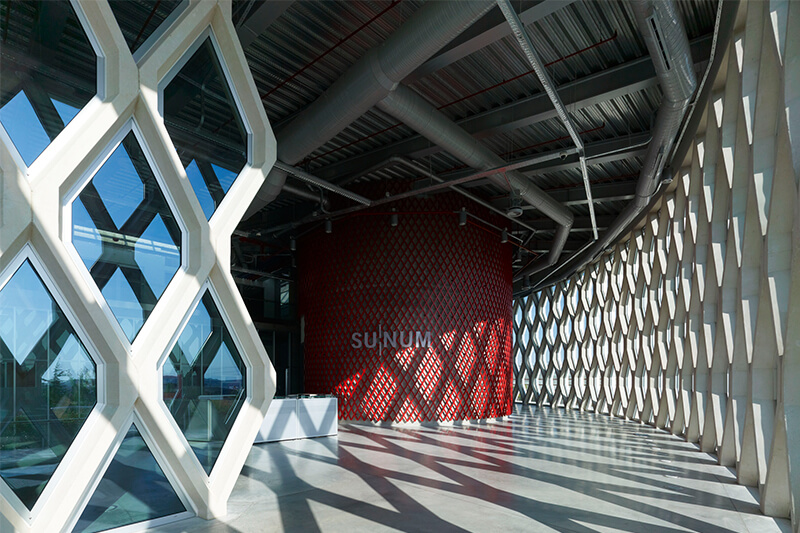 ETH-Zurich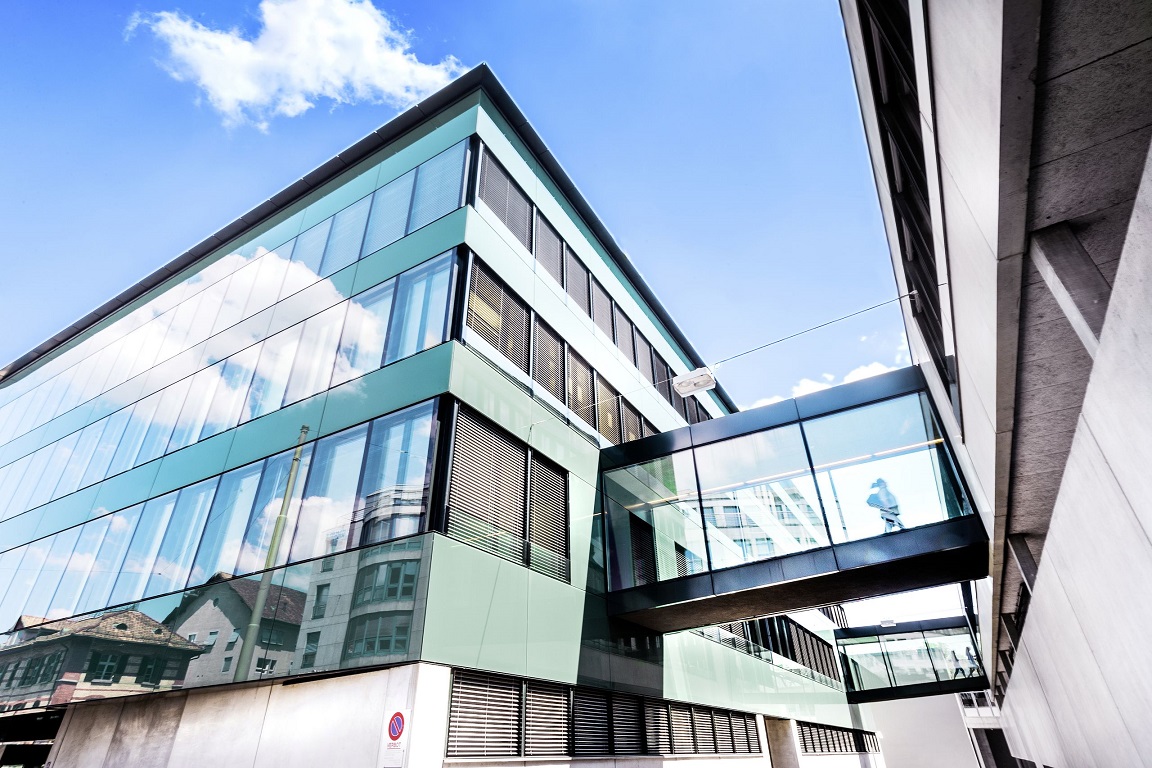 University of Salerno (Italy)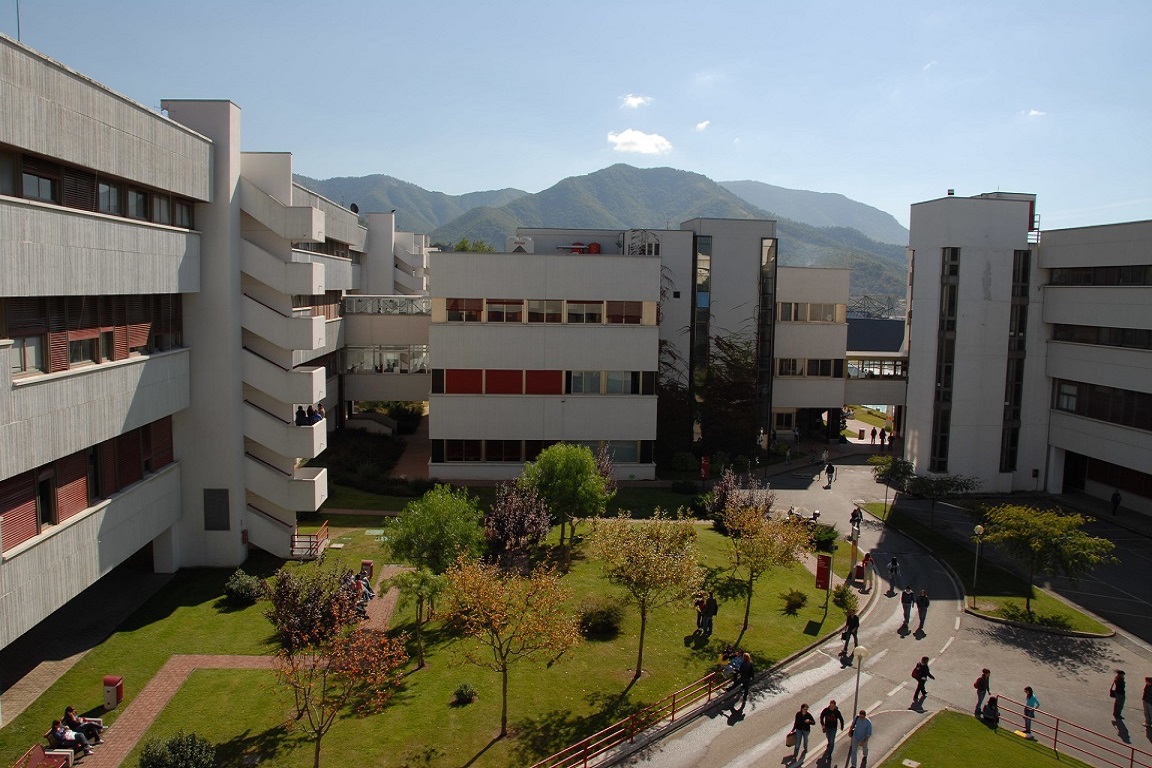 Cheikh Anta Diop University of Senegal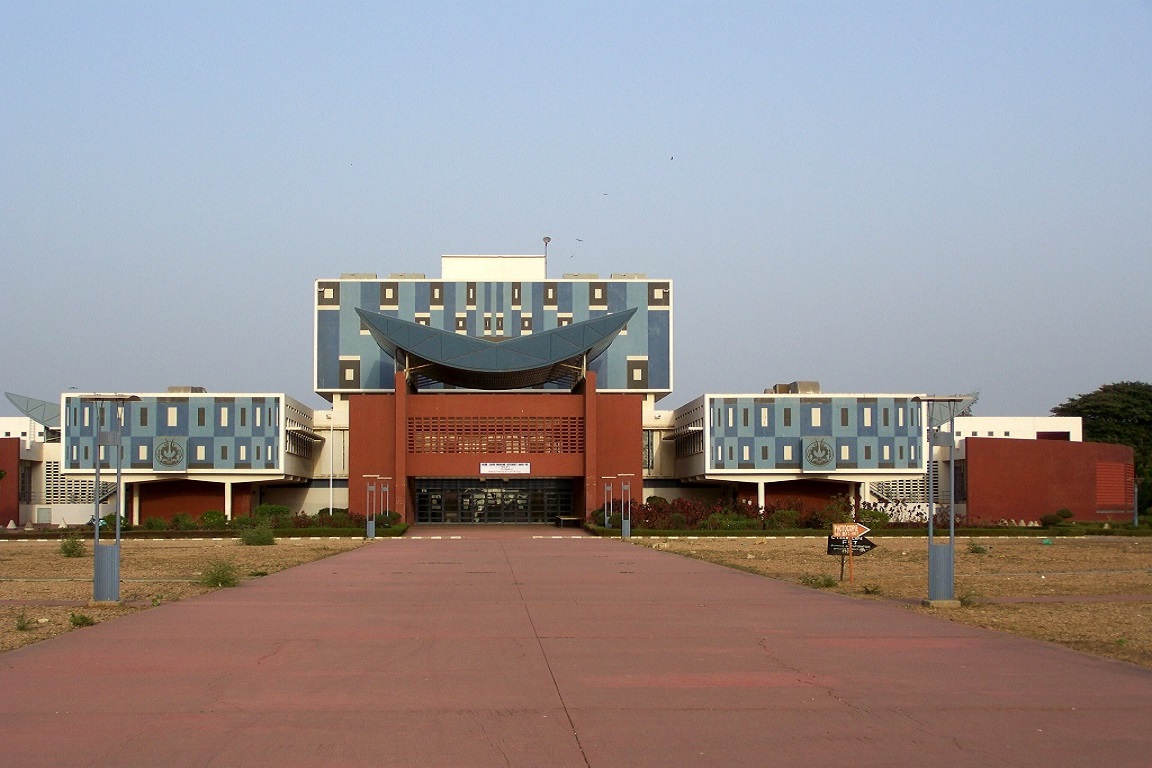 Polytechnic University of Madrid (UPM)
Universite de Sherbrooke (Canada)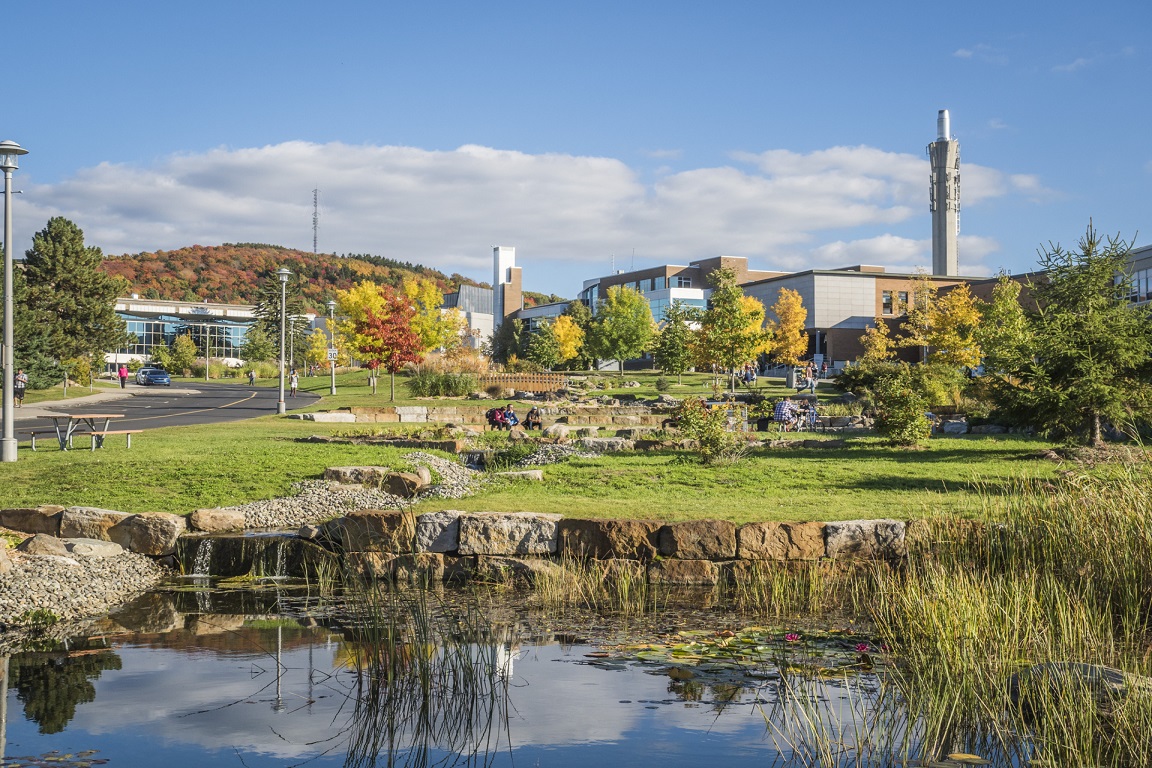 North - Caucasus Federal University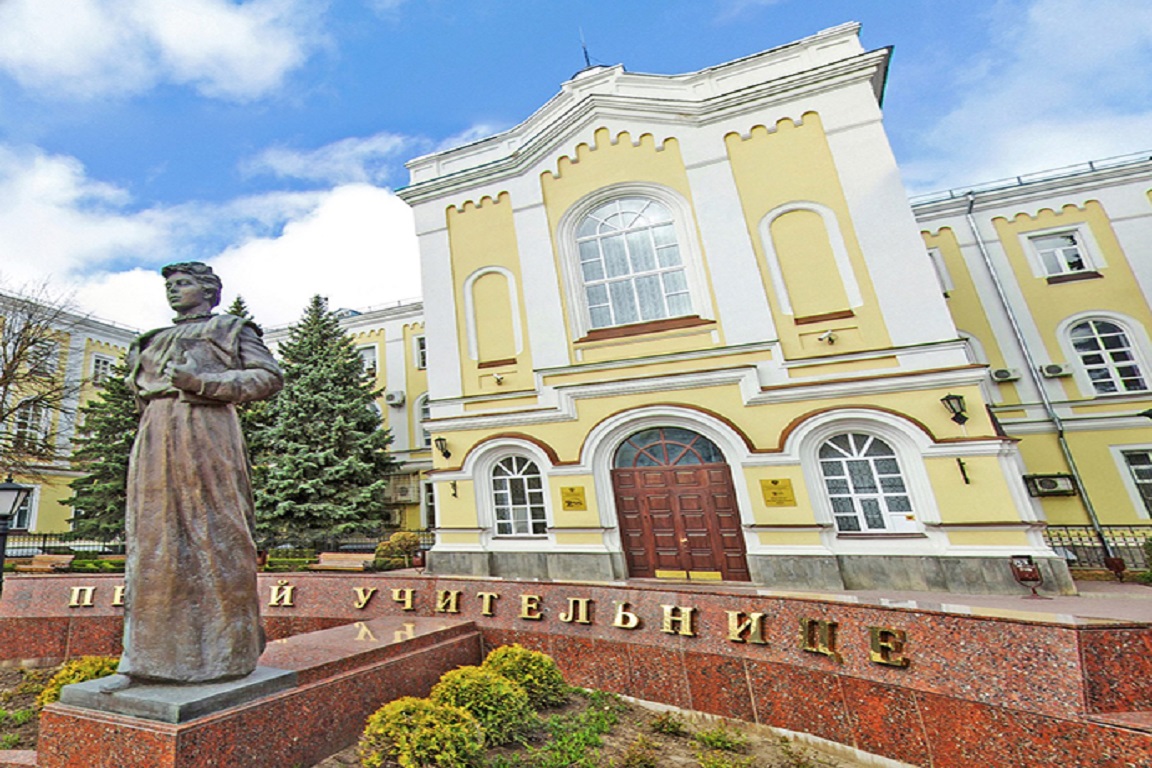 READ MORE ...
Isfahan University of Technology strives to promote the cooperation with universities and other partners worldwide. IUT's main Goals of Strategic Transformation Program are:
Training world class mighty graduates who are moral and role playing in country development
Scientific and technological leadership in Asia
The most effective Iranian University in the region
READ MORE ...
IUT is the First Iranian University Accepted as a Member of CERN. The IUT president announced that this university is the first Iranian university that became a CMSmember of the prestigious institute of CERN (The European Organization for Nuclear Research). Statingthat Iran has been only connected to CERN through "theInstitute for Research in Fundamental Sciences(IPM)", Prof. Dr. Abtahi added that the Faculty of Physics at IUT is the first faculty out of Tehran that sentstudents to CERN in the field of Fundamental Particle Physics for scientific cooperation.
The IUTpresident stipulated that, with a scientific and technological history more than four decades andbrilliant domestic and foreign experiences, IUT has employed two faculty members in the field ofLaboratory Particle Physics in 2018 that is a more serious initial step in this field.
READ MORE ...
CERN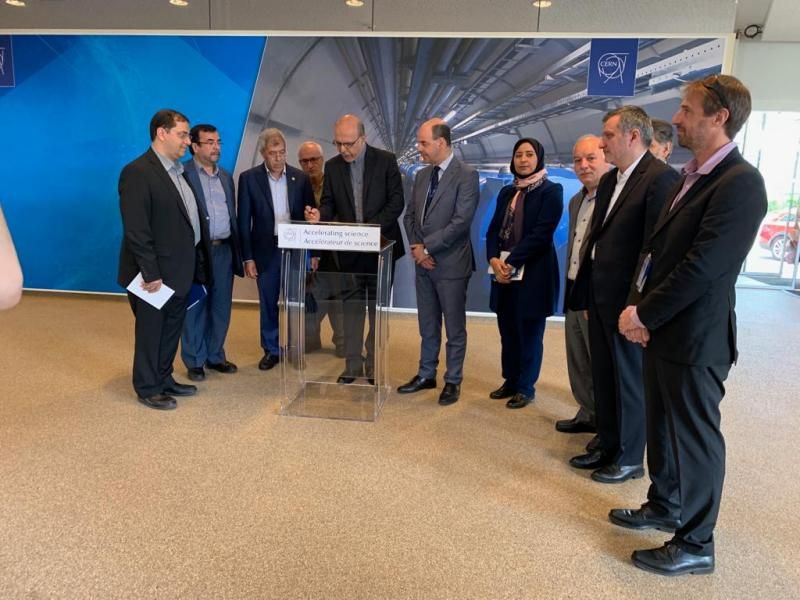 CERN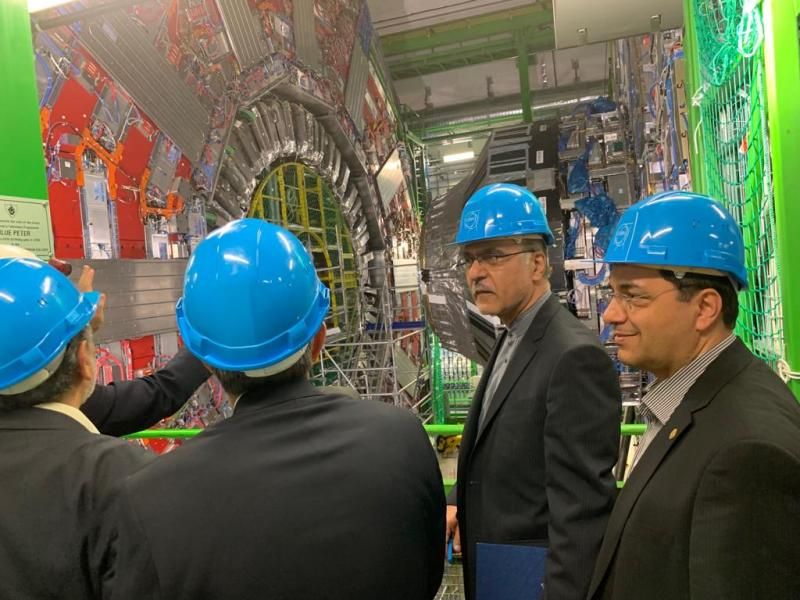 CERN