At Isfahan University of Technology, we cherish the social atmosphere of the university. IUT is a community that is involved every student. There are many societies and clubs for students to communicate with their peers. Whether the goal is to transfer knowledge or make new friends, the vibrant environment offers many opportunities for all interests.
Each department has its own scientific association that recruits its members through student elections. The task of these associations is to make many visits to related industries, which adds an active learning aspect to the theories which are learned in the classroom and gives students the opportunity to see how these theories are put into practice and a general industry. Each association is responsible for many annual training courses that cover a wide range of topics from Photoshop to software and subject-related skills and competencies in each discipline. Some societies publish their scientific journals. Inter-departmental celebrations are another task of scientific associations.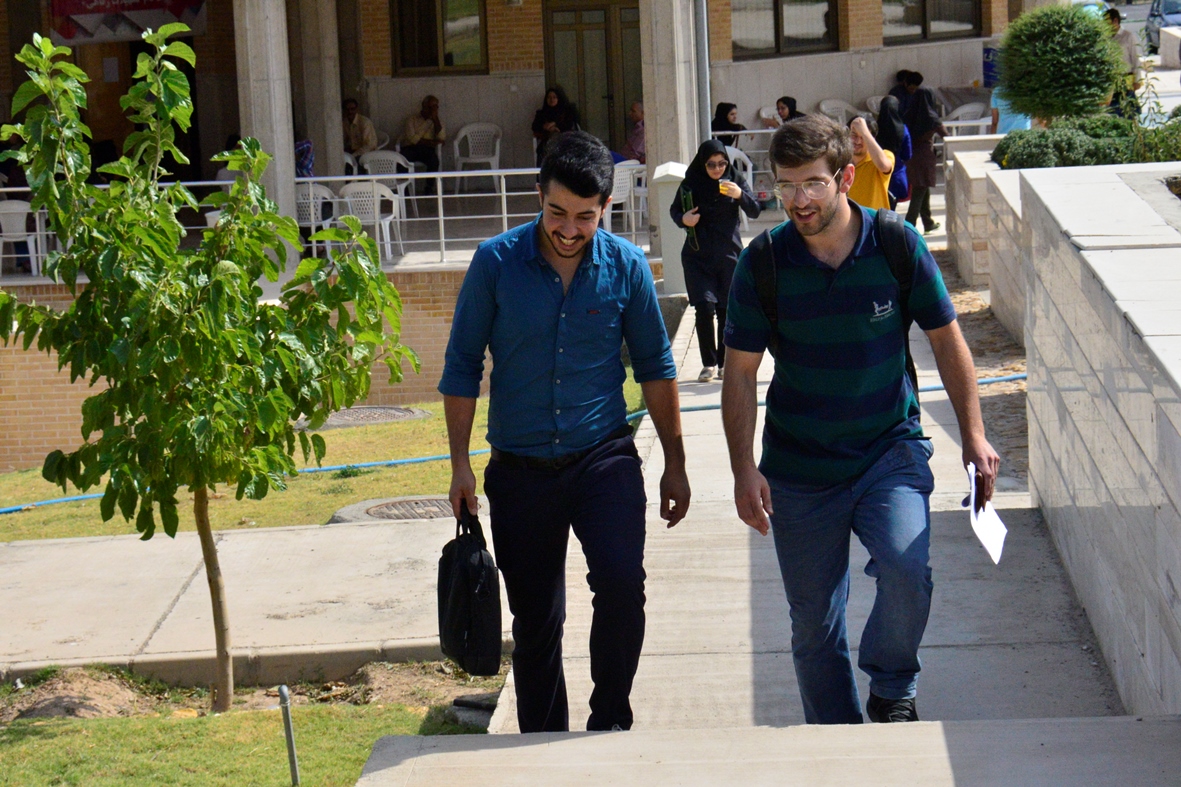 Isfahan University of Technology
Music Club is a wonderful club for music lovers and instrumentalists. The club holds weekly meetings where all volunteers can attend to play an instrument or song while others can attend to enjoy the fun. The music club occasionally holds important meetings where faculty and staff are also invited. In addition, club members hold meetings to discuss ways to improve the campus music environment.
Club Theater, as its name implies, is a club for theater fans! Members practice writing plays, choosing or designing costumes, and performing. The club occasionally organizes stages to perform written plays or the nationally or globally plays.
Photo and Movie club selects two movies each week, one public and one semi-private, and evaluates the latter with critics after the movie is over. The club also runs "photo cafes" sporadically, photos on a specific topic that are worth watching and discussing. Photography courses such as Adobe Photoshop and Illustrator and photography competitions among students are other common activities of this club.
The Literature Club is responsible for literature-based gatherings at the university, such as the Short Story Café and the Poetry Cabin, where students are forced to read aloud their pieces of art and discover their strengths and weaknesses. Some of the world's masterpieces are also read at these gatherings so that students can discuss them. The club sometimes invites the nation's famous writers and poets to give students the opportunity to learn from their experiences. Nasim Competition, where students submit their works and receive prizes in the competition, and celebrations such as "Yalda Celebration (the longest night of the year)" and "A Night with Poetry" are some of the state-of-the-art activities of this amazing club.
Ava Club carries out media-related activities, audio and video editing, auditoriums and dubbing. If necessary, the club invites student broadcasters and writers to produce content on specific topics. The clubs are then used to produce the podcast. Podcast production is a unique strength of the club. The club also trains presenters that other clubs and organizations can benefit from in their meetings and ceremonies.
Arya is one of the most popular clubs by students. By taking students to different tours, this club makes students happy to acquaint them with the natural wonders of Iran. These tours are exceptional and the prices they charge are much lower than other agencies. Arya is also responsible for the most important ceremony at the university.
Mental Health Helpers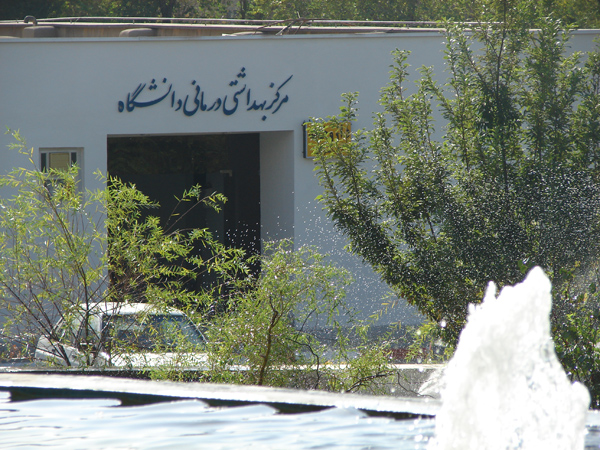 Helal Ahmar (Red Crescent) is also one of the favorites! This club attracts those who care about the health of not only the students but also the whole nation. Whenever a natural disaster occurs anywhere in Iran, the club raises funds and sends them the equipment needed by the people of those areas. Bazaar Charity is another program organized by the club in which students buy handicrafts and help the club raise funds for people in need. The club also provides first aid training to develop students' skills and teach them how to act in difficult situations.
Mental Health Helpers is a club that runs "Psychology Cafes" to promote mental health. Psychological movies are also involved to discuss their social and psychological aspects.