Switzerland, officially the Swiss Confederation, is a federal republic in Europe. The country is situated in Western-Central Europe, and is bordered by Italy to the south, France to the west, Germany to the north, and Austria and Liechtenstein to the east. It consists of 26 cantons. Switzerland is a landlocked country geographically divided between the Alps, the Swiss Plateau and the Jura, spanning an area of 41,285 km2 (15,940 sq mi). While the Alps occupy the greater part of the territory, the Swiss population of approximately eight million people is concentrated mostly on the plateau, where the largest cities are to be found: among them are the two global cities and economic centers Zürich and Geneva.
SWISS NATURE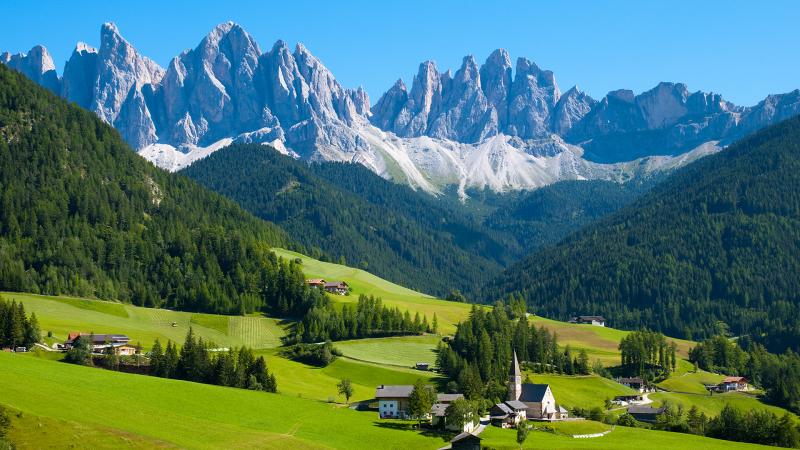 CERN
SWISS NATURE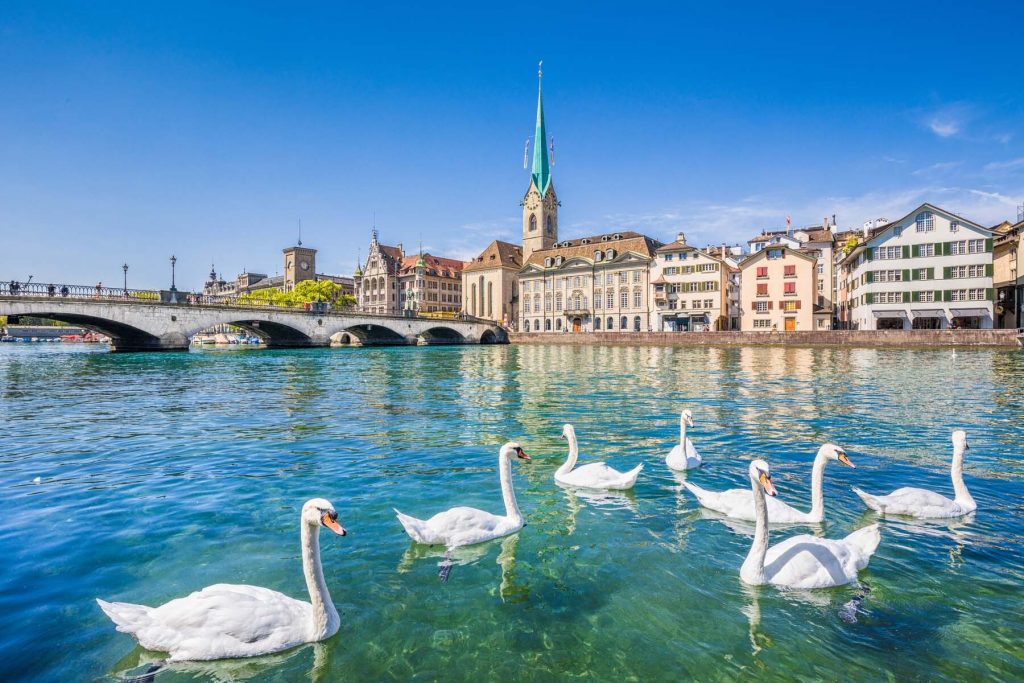 SWISS UNIVERSITIES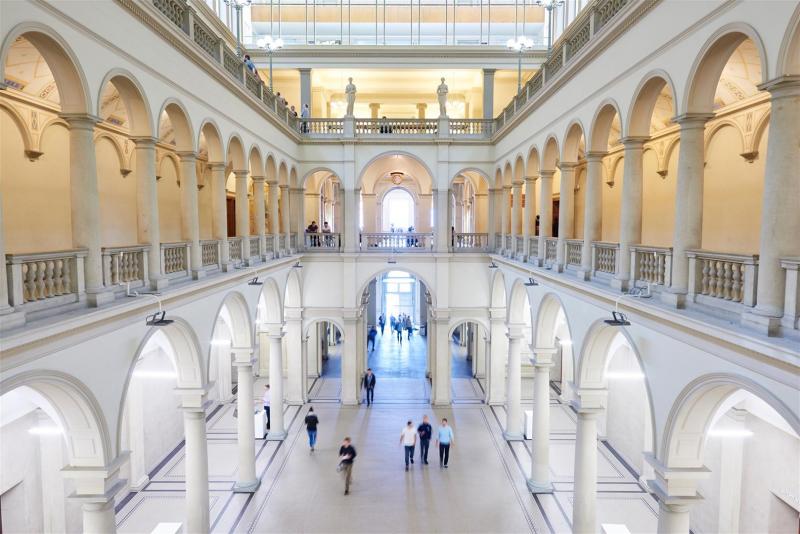 The establishment of the Old Swiss Confederacy dates to the late medieval period, resulting from a series of military successes against Austria and Burgundy.The country has a history of armed neutrality going back to the Reformation; it has not been in a state of war internationally since 1815 Nevertheless. It pursues an active foreign policy and is frequently involved in peace-building processes around the world. In addition to being the birthplace of the Red Cross, Switzerland is home to numerous international organizations, including the second largest UN office. On the European level, it is a founding member of the European Free Trade Association, but notably not part of the European Union or the European Economic Area.Switzerland comprises four main linguistic, and cultural regions: German, French, Italian and Romansh. The majority of the population are German speaking.
Switzerland is home to one of Europe's most prestigious higher education systems, including continental Europe's two highest entries in the QS World University Rankings®️ 2019 – ETH Zurich (Swiss Federal Institute of Technology) and Ecole Polytechnique Fédérale de Lausanne (EPFL) are both placed among the world's top 30.