University Campus
Isfahan University of Technology is located 20 km (15 minutes drive) northwest of Isfahan City. It is a state run university under the supervision of the Ministry of Science, Research and Technology. IUT is one of the largest universities and research poles in Iran in the fields of science, engineering, agriculture and natural resources. IUT with about 800 students in five departments was established in 1974 and began its academic activities in 1977. The enrollment has increased to more than 9,700 students in fourteen independent departments at three undergraduate and graduate levels. PhD graduates have found a wide variety of opportunities and played a key role in a rapidly changing economic and industrial environment.
IUT occupies 2300 hectares of land at the foot of Seyed Mohammad Mountain which 400 hectares are allocated to the main campus. The main campus, a private area that looks like a small town, show a view of the farms and gardens on the suburbs of Isfahan. This includes all educational or research buildings as well as modern dormitories for the accommodation of 5,000 students and residential dormitories that provide semi-detached houses for academic staff. IUT also offers health services, shopping, sports and recreation centers in order to facilitate students and staff. The green space around the campus and the quiet environment make life at IUT pleasant for students and staff.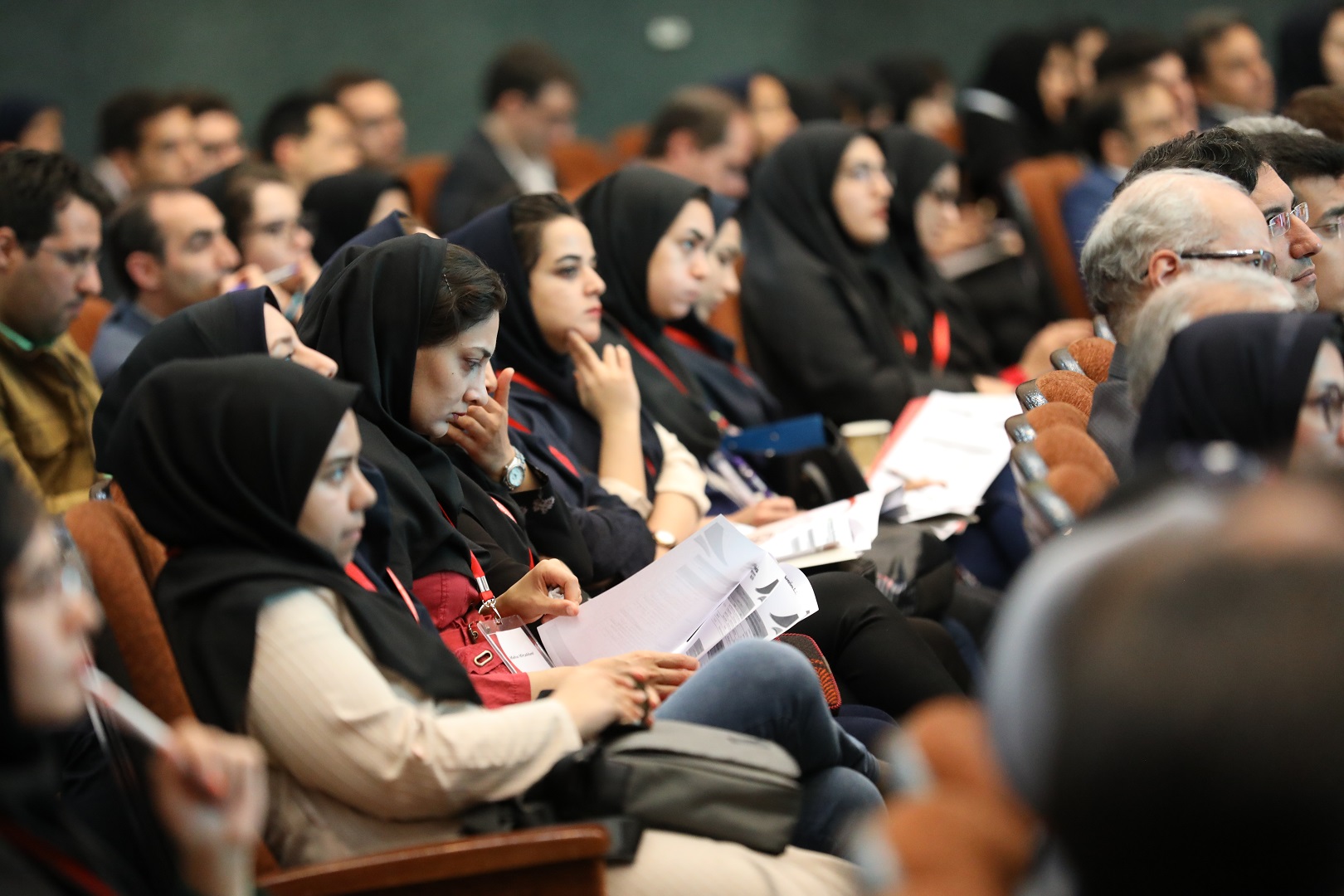 IUT Student
Sports Facilities
Restaurants and Cafeterias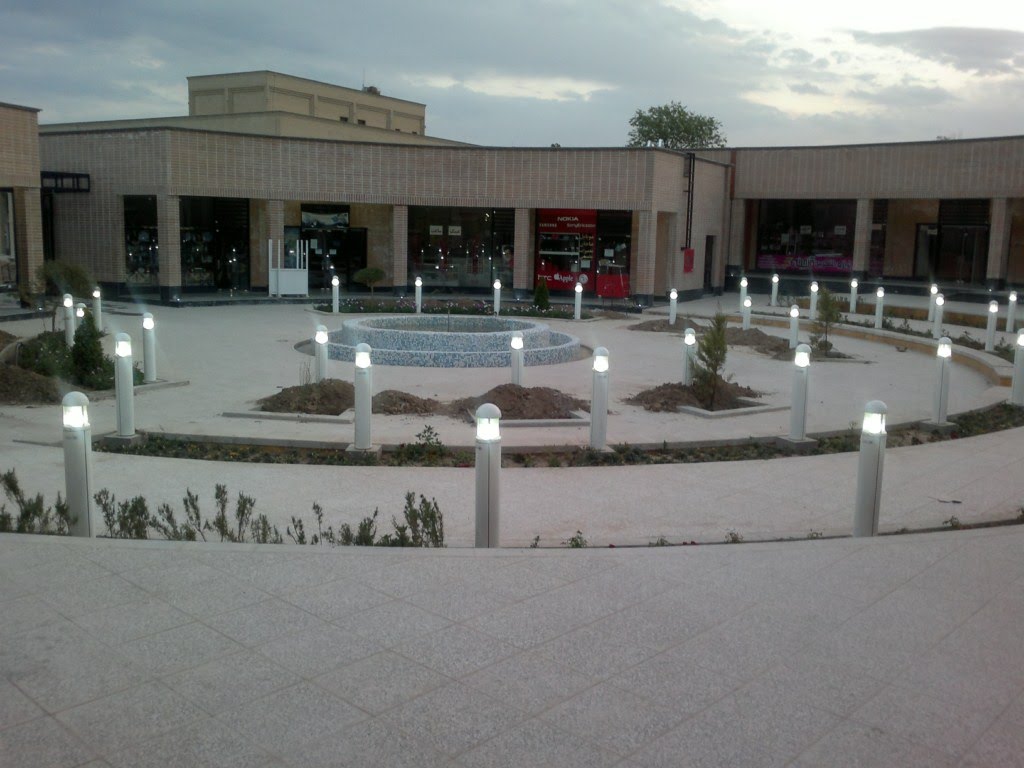 Dining Services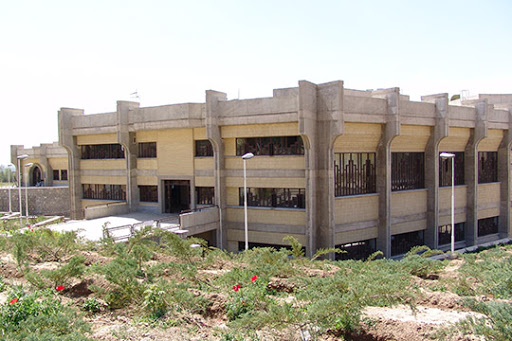 Sports Center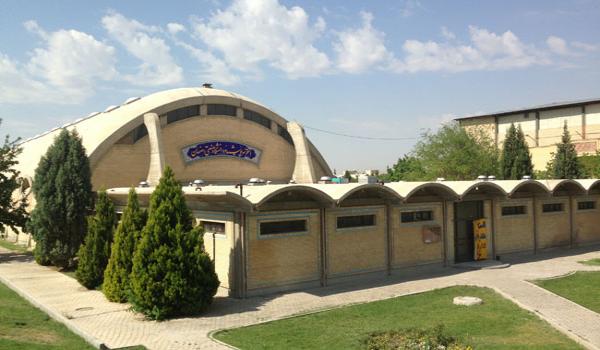 Hence the spacious campus, every 15 minutes a bus moving around the campus. This specific bus starts from the main entrance of the campus, where the main parking lot is also located and stops at various locations to provide access to the entire campus. Here at IUT, a large number of buses are dedicated to picking up academic staff, faculty and students from all over the city to the university every morning at 8:00 and transporting them to their destination after office hours. If students choose to explore the city, it is necessary to know about how to use public transportation out and into the university. Depending on the destination, there are several buses for students and academic staff and they can be used to get anywhere in the city. Every 15 minutes, buses take passengers from the campus to the university station, and vice versa at the Jomhouri-e-Eslami Square, which is one of the transportation hubs with transport means to every corner of the city. 
Bus #9 and #23 route passengers to Chahar Bagh Abbasi Street and Enghelab Square, where Si-o-Se Pol Bridge is accessible. On the way to the Chahar Bagh St., bus #9 stops at Imam Hussein Square as well, which is a 10-minute walk away from Naqsh-e Jahan Sq., half the beauty of Isfahan. Bus #34 takes passengers all the way to Azadi Sq. This bus provides access to the Julfa and Khaghani St., Chaharbagh Bala, and Mardavij. In addition, numerous shared taxis are available at Jomhouri-e-Eslami Sq. to give a ride to any location. An alternative is the buses to the first subway station, which provide access to Imam Hussein and Azadi squares, Mount Soffeh, Si-o-Se Pol Bridge, and Hakim-Nezami Street, near Julfa. Public transportation is available at reasonable prices in Isfahan, and the quality is increasing day by day.
Residence halls at IUT are commonly studios, where the room and bathroom are shared between 4 individuals. Additionally, every 10 studios share a big kitchen, a laundry room, and a study room. There are TV rooms on each floor and a weighting room for each complex. There are three multi-purpose gyms suitable for basketball, volleyball, handball, badminton and indoor soccer. There are also gyms, wrestling, table tennis and martial arts. International students can acquire a glimpse of Iran's 4-season nature by attending weekly or monthly trips held by student societies tenant at residential complexes. These events include short tours to nearby cities like Kashan and the stunning 'Varzaneh' desert, and long trips to some of the most beautiful astonishing exotic destinations in Iran like Shiraz, Tehran, Gilan, etc. More information on these societies and their activities are provided here.
There are three main residence complexes available for students. Female students, both undergrad and graduate, reside in the prestigious 'Sadaf' residence hall while male students reside in either 'Al Qadir' hall, which is designed primarily for freshmen and sophomores or 'Sadra' hall that accommodates upper-class, and graduate students.
The engaging atmosphere of the dormitories, as well as the pleasant landscape surrounded by trees and 'Seyed Mohammad' mountain, offers an apt opportunity for students enjoy an environment far from the madding crowd of the city!