Opening of Swiss desk at Isfahan University of Technology
Following the official visit of IUT delegates to some Swiss universities such as ETH, UZH, and EPFL, and due to established and long-term academic cooperation between IUT and universities in Switzerland, Isfahan University of Technology has been appointed as the "National Swiss Contact Point" by Ministry of Science, Research and Technology. Hence, in developing academic relations with Switzerland, Isfahan University of Technology established the "Swiss desk" in 2017. The  Swiss desk is responsible to provide required educational/ research information about promoting academic collaboration and joint research projects.

You can download the IUT Swiss Desk activities report form here.
SWISS NATURE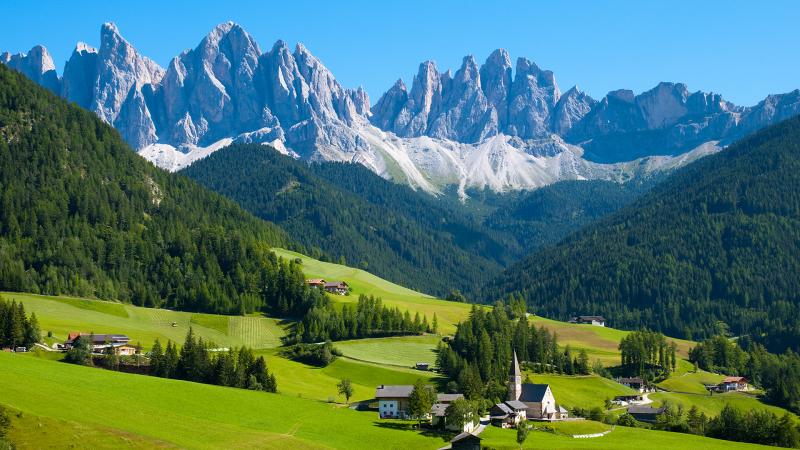 SWISS NATURE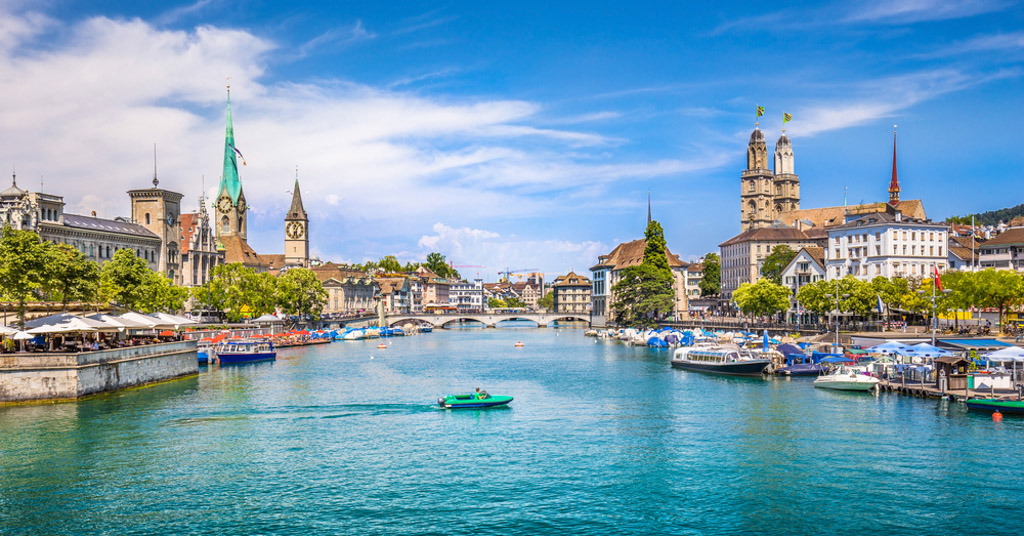 SWISS NATURE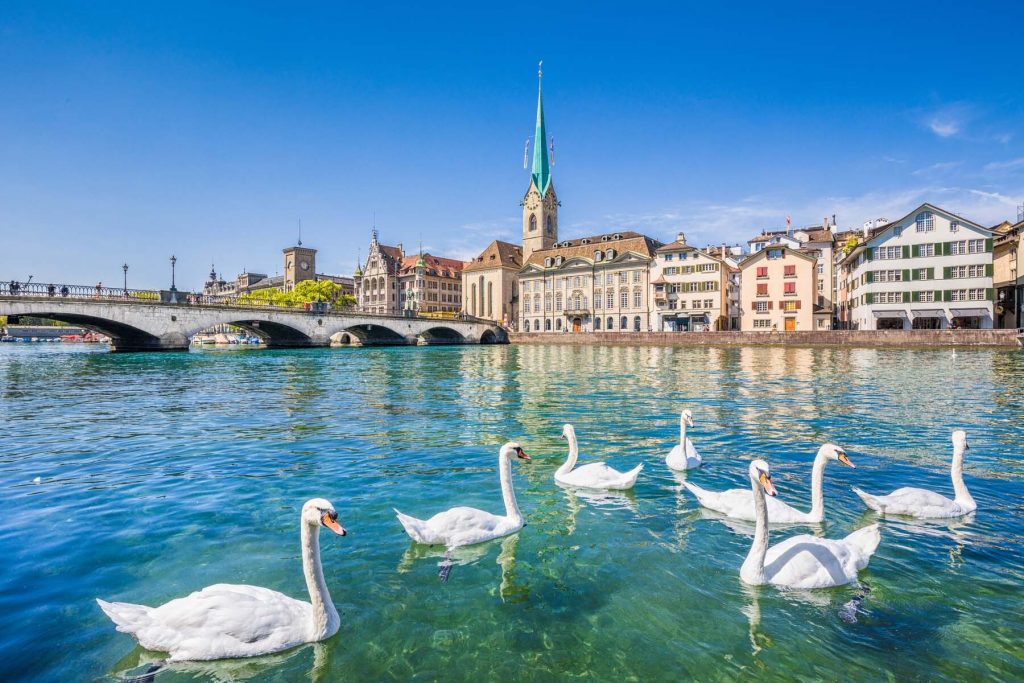 SWISS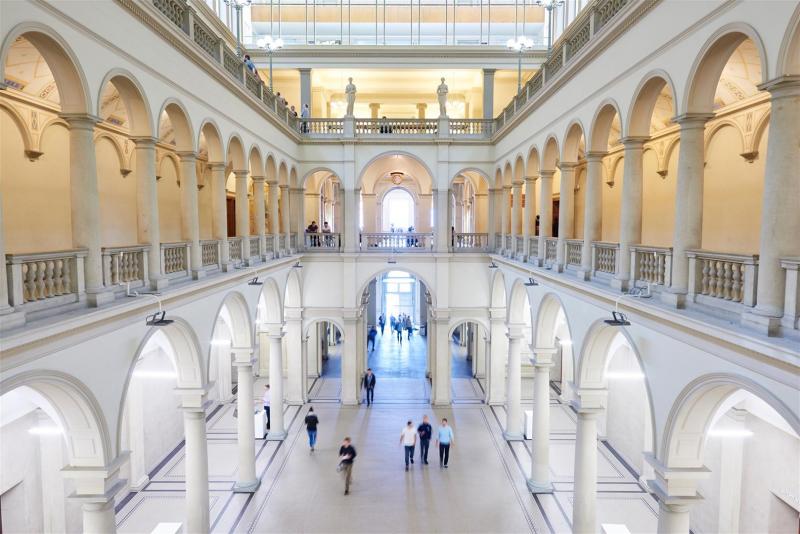 Head of Swiss Desk: Prof. Dr. Sima Fakheran
Swiss Desk, The Iranian Leading House for Science and Technology Collaboration with Switzerland
International Scientific Cooperation Center
(ISCC) Isfahan University of Technology (IUT)
Isfahan, 8415683111 Iran
Tel: +98 31 33912505-6
Fax : +98 31 33912511
Email to: tajvari@of.iut.ac.ir