"The best vision is insight." – Malcolm Forbes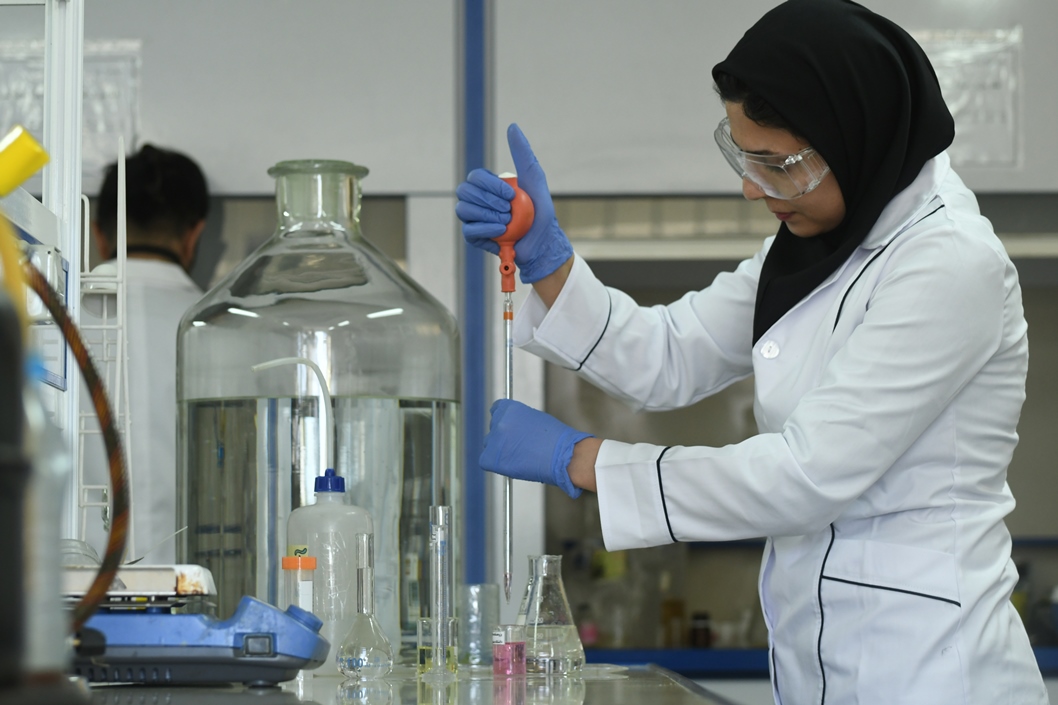 "Creating New Knowledge"
"Better Sound Through Research"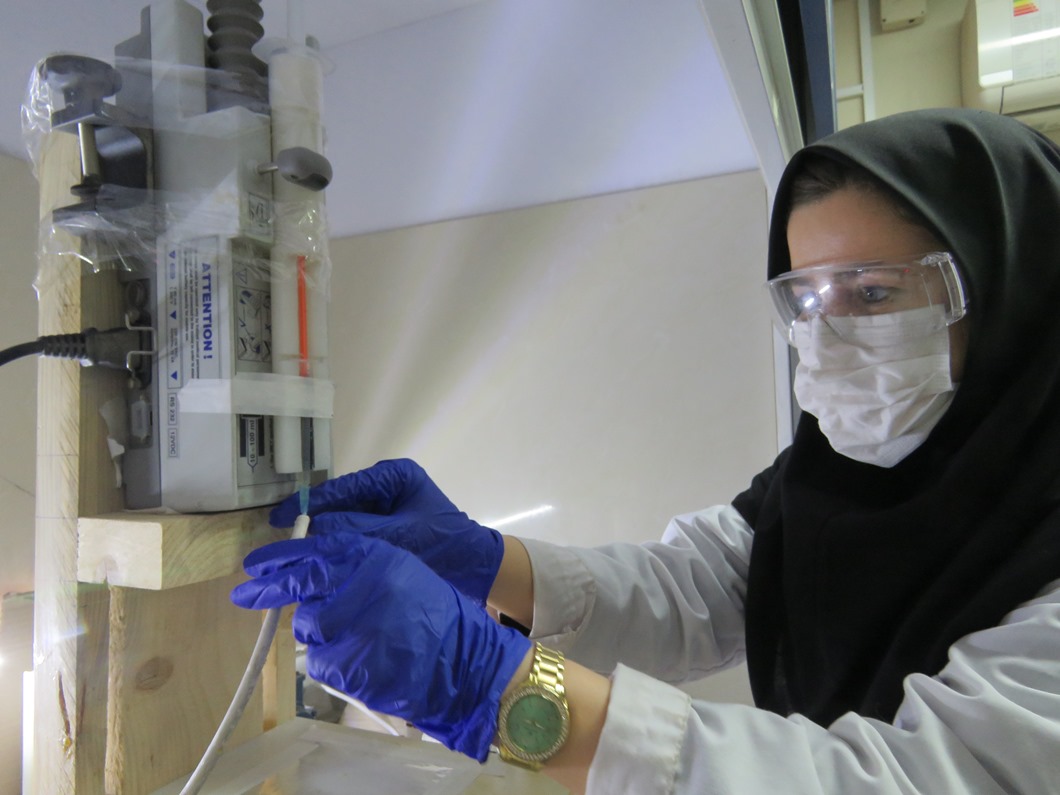 "Creating New Knowledge"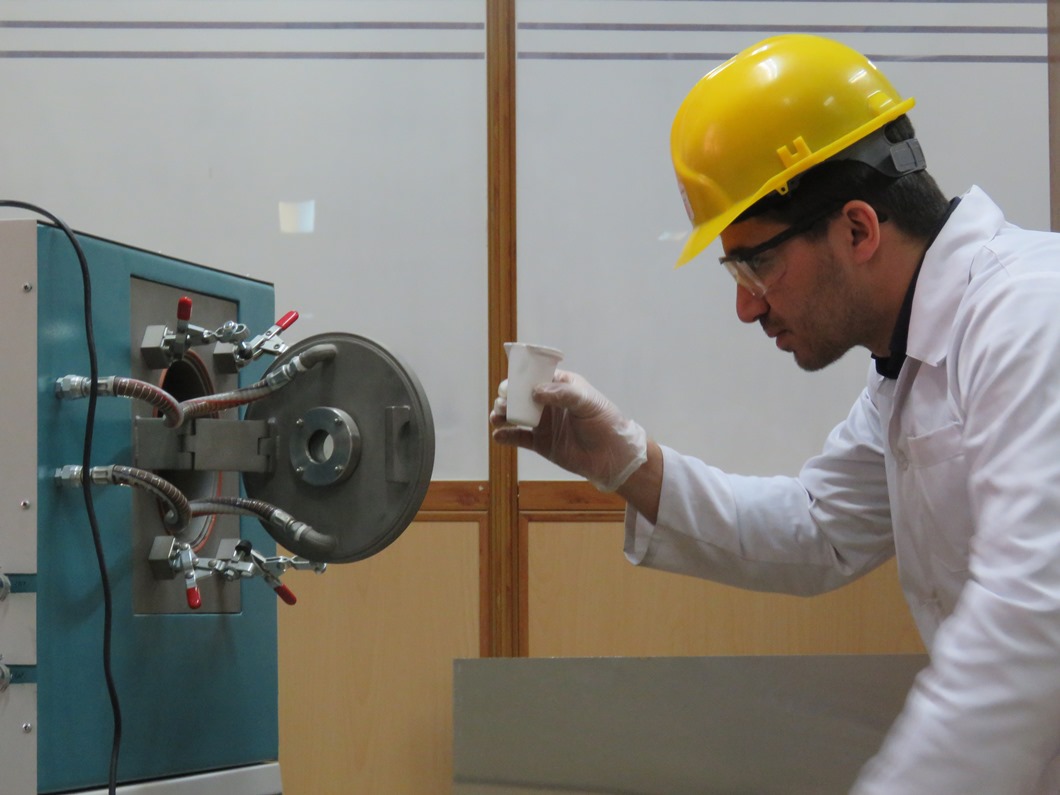 Having achieved the first place for the highly cited research papers among Iranian universities, IUT has made a consequential contribution to the Iranian society and also has secured its international outlook. There are many research activities in plenty of areas on which IUT has put emphasis by having research scientists who are prominent figures in many specialist fields in basic sciences, engineering and agriculture. Young researchers are more likely to obtain a thriving academic career if they work with professional mentors with different areas of expertise, and the University's research bedrock is founded on the knowledge of mentors who are successful and professional themselves and apt for training successful mentees. In this capacity, the university is highly influential in expanding knowledge base, and providing the ground for its future applications, innovations and manufacturing technologies.