ARC
ARC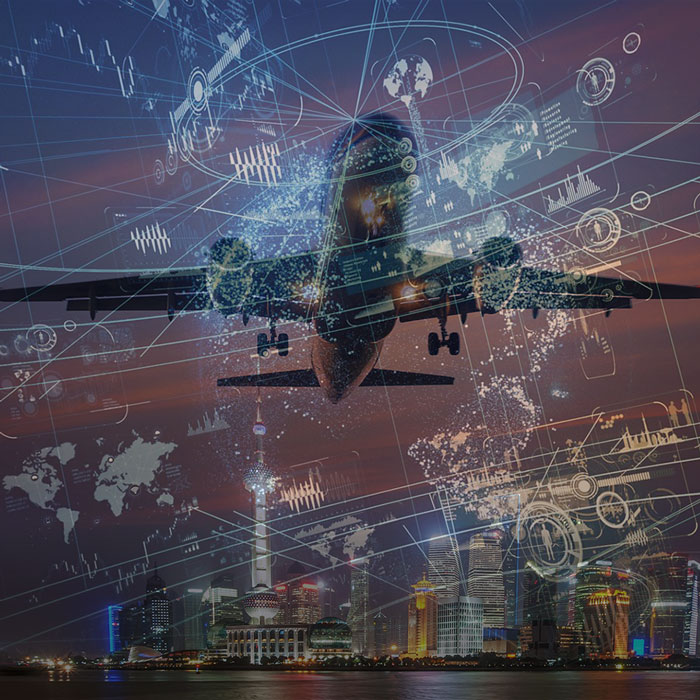 Avionics Research Center (ARC) was founded in 2013 for advanced research and development in aviation electronics. This center is located near the Department of Electrical & Computer Engineering with which is working in joint collaboration. There are three active research groups in ARC:
Simulators, Flight Guidance and Control Group
Systems and Test Equipment Group
Systems Integration Group
ARC Main Research Fields
Formal Specification and Verification of Avionics
Safety Assessment of Avionics Systems
Avionics Data Bus Interfaces
Integrated Modular Avionics (IMA)
Real-time Operating Systems
Digital Signal Processing with FPGA
Airborne Communication and Radar Systems
Vision-based Localization, Navigation and Tracking
Flight guidance and control systems
Development of Unmanned Aerial Vehicles
Multiagent Aerial Vehicle Systems
Avionics Systems Integration
As the sole academic avionics research center in Iran, ARC has participated in many national activities, in some of which ARC has been the initiator and organizer.