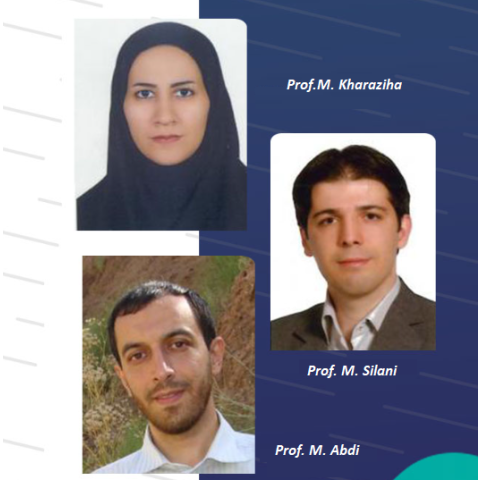 With regard to publications in top journals over a period of 2019-2021, Iran Scientific Elite Federation, which is supported and managed by Science and Technology Vice-Presidency, has published its list of 100 Scientific Elites as well as 15 Young Scientific Elites. Isfahan University of Technology is honored to have secured three positions on the list.
The nominees must be under 45 years old and hold a scientific rank above 100. The university obtained 1163 points which secured us the 18th rank on the list. The chosen scientists are supported through research funds, lab services grants and a privilege for admission of postdoctoral researchers.
Prof. Mohammad Silani, an associate professor at the Department of Mechanical Engineering, Prof. Mahshid Kharaziha, an associate professor at the Department of Materials Engineering and Prof. Mehdi Abdi, an assistant professor at the Department of Physics, were chosen from IUT.